If you're hoping to keep things balanced and fair, or want to cause some chaos, finding out how to switch teams in Minecraft Legends is something you'll need to know. This way, if one team is short of enough players during a match, you can swap over and offer some balance, as all things should be.
We got to play the various game modes during our Minecraft Legends review playthrough, so if you're hopping on for some fun Minecraft Legends multiplayer co-op, whether using Minecraft Legends crossplay or not, here's how to swap to the other side.
How to switch teams in Minecraft Legends
You can only switch teams in Minecraft Legends' Private Versus mode, by pressing 'Y' on Xbox and PC, triangle on PlayStation or X on Nintendo Switch when in the lobby. As for Public Versus mode, the game will automatically match you to the team with fewer players. This is to keep things fair during online matches.
Unfortunately, there's no way to switch teams in Private Versus mode during a match, however, this feature could be added as a post-launch update. If you're in the middle of a match and wanting to switch teams, you could always end the match (if you're the host) and restart with the right players on the right sides.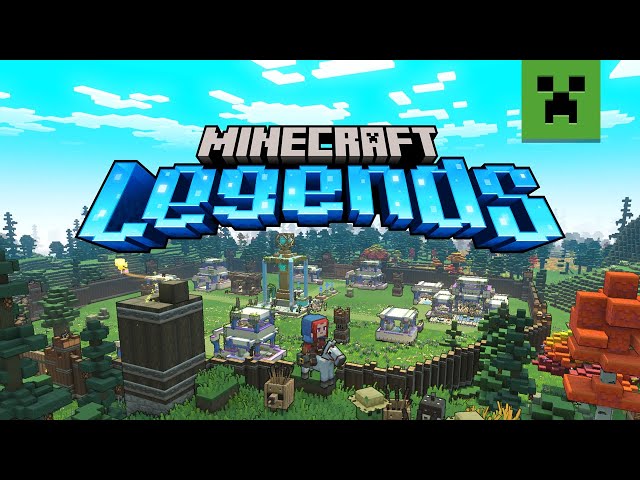 That's how to switch teams in Minecraft Legends. If you need help saving the Minecraft Legends map from those pesky piglins, check out our Minecraft Legends walkthrough, which offers plenty of guides for any hero.