Playing and trying out a game before purchasing it is always a great way to see whether you'll love the full version, and a Minecraft Legends demo would be a great option for plenty of families. Especially if you're not used to games in the strategy genre.
Since our Minecraft Legends review didn't give the game a very high score, it's no surprise that you're wanting to find out whether the game is worth buying or not. Or maybe your friends are trying to convince you to play Minecraft Legends multiplayer co-op with them, and you're unsure whether you'll play it often? Whatever your reasons, here's whether you can play it before spending your hard-earned cash.
Is there a Minecraft Legends demo?
Unfortunately, there isn't a Minecraft Legends demo available right now. However, Minecraft Legends is on Game Pass, if you're on PC or Xbox.
While Game Pass isn't offering the £1 / $1 trial it used to, you can still play all Xbox Game Pass games available, including Minecraft Legends. For £10.99 / $14.99, you can subscribe to Game Pass Ultimate below, which includes Xbox Game Pass, PC Game Pass, and Xbox Cloud Gaming.
Of course, you can cancel after trying out Minecraft Legends, and if you find that the game isn't for you, you can go ahead and play the best Xbox Game Pass games right now until your subscription ends. Or, if you're like me, you can keep your subscription for over four years and forget you're paying it.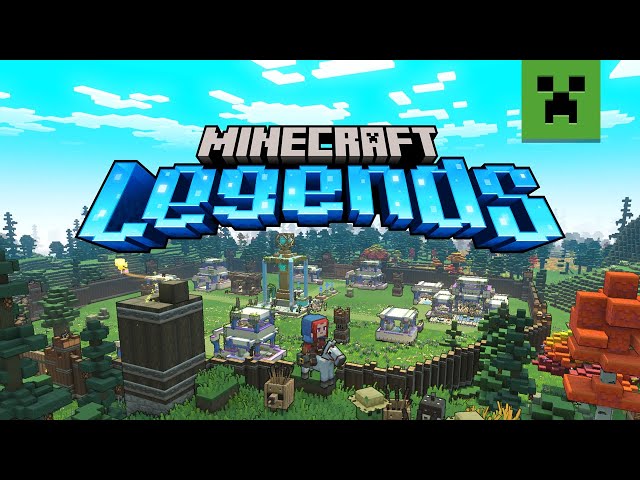 That's all you need to know about whether there's a Minecraft Legends demo. If you're still hoping to play the game, find out if Minecraft Legends crossplay is active so you can play with friends on other platforms.