Minecraft Legends is not available on Android devices, but you can play on a phone via Xbox Cloud Gaming using the Xbox Game Pass app, provided you have a Game Pass subscription. The game is unlikely to ever get a proper native release on Android, however.
The full release of the action strategy game, however, is only coming to PC and consoles: PS5, PS4, Xbox One, Xbox Series X|S, Nintendo Switch. This might be a little surprising to regular Minecraft players who are used to playing wherever they want, but the previous spinoff Minecraft Dungeons didn't release on mobile, so it is unlikely Minecraft Legends will either.
As previously mentioned, however, Minecraft Legends is on Game Pass. You can technically play on mobile through that service thanks to Xbox Cloud Gaming. All you need to do is have a Game Pass subscription and connect a controller to your phone to begin playing either PvP, alone or with your friends.
It is pretty easy to setup and likely the only way you will ever be able to play on your phone. If you are on Nintendo Switch, you can, of course, take your game with you on the go. The same goes for Steam, where you can use the Steam Deck.
If you are on PS5 or PS4, you can also do the same but you will need the remote play app installed and connected to your console, as that is where the game is run off of. Using this method it is streamed over the internet.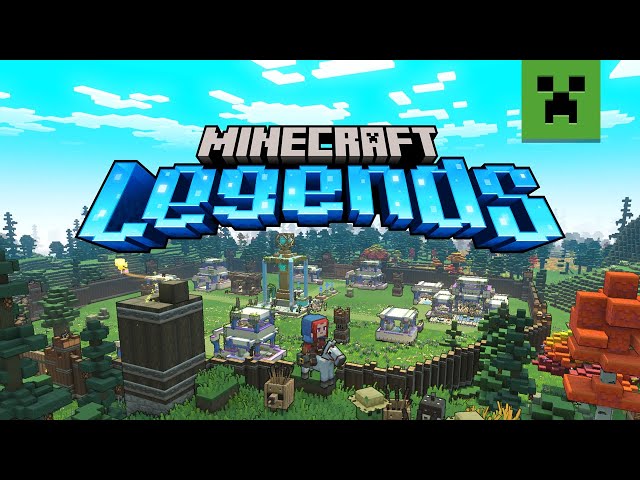 So now you know if Minecraft Legends is coming to Android, you can begin preparing to play. We have a host of tips to get you started, including a guide on Minecraft Legends crossplay and how you can team up with your friends in Minecraft Legends' multiplayer co-op modes.