The UK's Competition and Markets Authority determines that the ongoing Microsoft Activision Blizzard acquisition is blocked from completion, after months of back-and-forth discussions between all the parties involved. The denial of the closely followed deal, valued at a substantial $68.7 billion, is not just a setback for Microsoft, but for those hoping to see games like Call of Duty Modern Warfare 2 appear on the subscription service Xbox Game Pass.
According to a recently filed document pertaining to the acquisition, the CMA explains that "Microsoft already has important advantages […] it owns Windows, by far the leading PC operating system on which most PC games run; it has a global cloud infrastructure; and it has a strong gaming console and collection of games. No other cloud gaming operator has this combination of advantages, which partly explains Microsoft's current UK market share of between 60-70%."
The potential arrival of the Call of Duty franchise on Xbox Game Pass has been a major point of contention, following a statement from Microsoft Gaming CEO Phil Spencer last year that claimed the FPS series would be available at an undetermined point: "We intend to make Activision Blizzard's much-loved library of games – including Overwatch, Diablo and Call of Duty – available in Game Pass and to grow those gaming communities."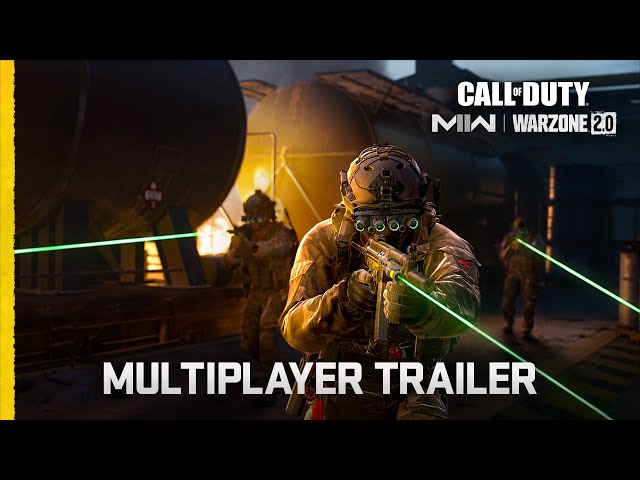 Spencer also clarified that Microsoft Gaming had "heard [rumours] that this deal might take franchises like Call of Duty away from the places where people currently play them. That's why, as we've said before, we are committed to making the same version of Call of Duty available on PlayStation on the same day the game launches elsewhere. We will continue to enable people to play with each other across platforms and across devices."
However, following the deal's rejection, games like Modern Warfare 2 or Call of Duty Vanguard will face a setback in the meanwhile before a potential Xbox Game Pass addition is considered.
Brad Smith, the Vice Chair and President of Microsoft responds to the deal in a post on social media: "We remain fully committed to this acquisition and will appeal […] we have already signed contracts to make Activision Blizzard's popular games available on 150 million more devices, and we remain committed to reinforcing these agreements through regulatory remedies."
The CMA posits that the addition of franchises like Call of Duty could have other effects on Xbox Game Pass, specifically regarding the subscription service's pricing. "The CMA carefully considered whether the benefit of having Activision's content available on Game Pass outweighed the harm that the merger would cause to competition in cloud gaming in the UK […] while beneficial to some customers, [it] would not outweigh the overall harm to competition arising from this merger, particularly given the incentive for Microsoft to increase the cost of a Game Pass subscription post-merger to reflect the addition of Activision's valuable games."
While the next steps of the deal come to fruition, Modern Warfare 2 Season 3 is currently underway, so whether you're on PS5 or Xbox, now is the time to utilise the best Modern Warfare 2 guns on Shipment and beyond.