Developer Small Impact Games and publisher Team17 have revealed a brand new looter shooter called Marauders. The Escape From Tarkov-style FPS game sees players commandeer ships and ambush both AI enemies and other players all in the name of sweet sweet loot.
According to IGN, which has posted a first look at screenshots and trailer footage, Marauders is "set in an early-1990's alternate future" in outer space. You will live out your ultimate space-pirate fantasy by raiding in order to earn better weapons and gear, as well as upgrades to your ship. These ships can also be used for dogfights with other players, so it isn't just boots-on-the-ground combat you'll get to enjoy.
Marauders has got a really interesting aesthetic to it, and fans of hardcore looter shooters will certainly hope Small Impact's game is more enjoyable and successful than most other Escape From Tarkov-style entries into the genre.
Marauders will be launching in early access on Steam for PC players later this year, but there's no word on console versions of the game right now.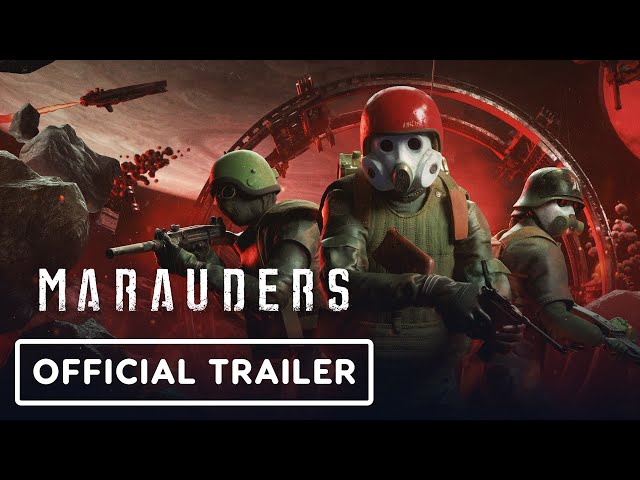 Gamers will be able to get their first taste of Marauders at the W.A.S.D. industry showcase event in London from April 7-9. For more info on W.A.S.D., head over to our sister site PCGamesN, the official media partner for the event.