Role-playing games, or RPGs, can live or die by their, well, role-playing features. And while it isn't essential, creating your own protagonist can make you feel more involved in the world. Fortunately, the Lords of the Fallen character creation options offer plenty of customization for your character.
We got the chance to experience the game ahead of the Lords of the Fallen release date during our Lords of the Fallen gameplay preview, and we said that the "gameplay loop alone makes Lords of the Fallen unlike any other soulslike I have played". If you're excited to create a great character and see if it is one of the best co-op games, then you'll want to know all of the customization options.
Lords of the Fallen character creation explained
The Lords of the Fallen character creation options are:
Head
Face
Age
Skin color
Eye color
Eyes
Nose
Ears
Mouth
Cheekbones
Hair
Facial hair
Body
Body type
Body shape
Class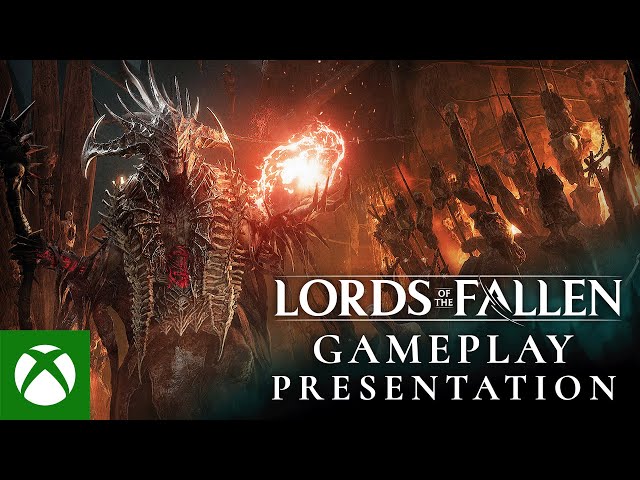 Head
There are plenty of different options to adjust and change the head of your character, including:
Head
Face
Eyes
Eye color
Nose
Ears
Mouth
Cheekbones
Hair
Facial hair
All of the options, aside from the face, are a set of pre-determined options similar to most RPG character creation screens, including games like Elden Ring. However, the face option offers a bit more precision with creation.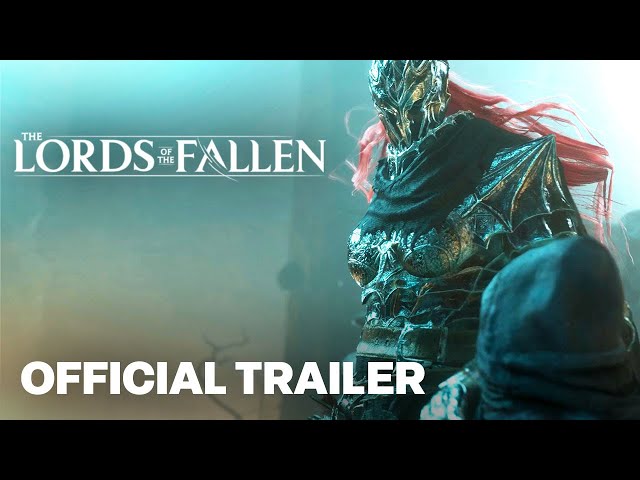 Body
There are a few different final touches that you can make to your personalized character within the body options:
Body
Body type
Body shape
Age
These include choosing between two body types, adjusting the body shape offers more customization by allowing you to precisely set a point between slim, bulky, or large, as well as the age of your character. This is based on what we saw during our preview of the game.
Classes
There are 10 classes in Lords of the Fallen, those being:
Hallowed Knight
Udirangr Warwolf
Partisan
Mournstead Infantry
Exiled Stalker
Blackfeather Ranger
Irian Preacher
Price Cultist
Condemned
Dark Crusader
Each class offers a variety of different starting gear, as well as each one giving a variety of stats a boost, depending on their particular skills. The Lords of the Fallen classes are fairly similar to other soulslikes class offerings, including that of the Dark Souls series and Elden Ring.
For example, the Hallowed Knight is your classic sword-and-shield-type character, focusing on vitality and endurance. While the Exiled Stalker is a rogue-like character that excels in endurance and agility stats.
All of these classes can be chosen when starting the game, aside from the Dark Crusader. This class is unlockable later in the game unless you decide to spend a bit extra on the deluxe edition of the game, which offers it as an instant unlock. You can purchase the deluxe edition below.
That's everything you need to know about the Lords of the Fallen character creation options. If you're hoping to bring some friends with you thanks to Lords of the Fallen multiplayer co-op, you can find out if Lords of the Fallen is on Game Pass or not, so then at least you don't need to pay the full price to play it.