Like A Dragon Ishin is the remake of Ryū ga Gotoku Ishin! that fans have been asking about for almost a decade. And, being fully built for the latest hardware in Unreal Engine 4 it will look far better than a simple remaster. But, when is the Like A Dragon Ishin release date?
While it doesn't appear that there will be a large number of gameplay changes, the graphics of the game have obviously been improved massively. However, the studio has dived into those upgrades in more detail since the game's announcement and they all sound like a Yakuza fan's dream.
Like A Dragon Ishin release date
Like A Dragon Ishin's release date is set for February 21, 2023, on PS5, PS4, Xbox Series X|S, Xbox One, and PC.
The release date aligns with the original game's release nine years ago on February 22, 2014.
Like A Dragon Ishin Story
Like A Dragon Ishin casts the Yakuza series' familiar protagonist Kazuma Kiryu as Sakamoto Ryoma. A true historical figure, credited with overthrowing the shogunate and reforming Japan, Like A Dragon Ishin retells that tale using the familiar faces and gameplay of the Yakuza franchise.
And for those well-versed Yakuza fans the same twists, character dynamics, and thrills that you love are all present here, despite this game being a spinoff.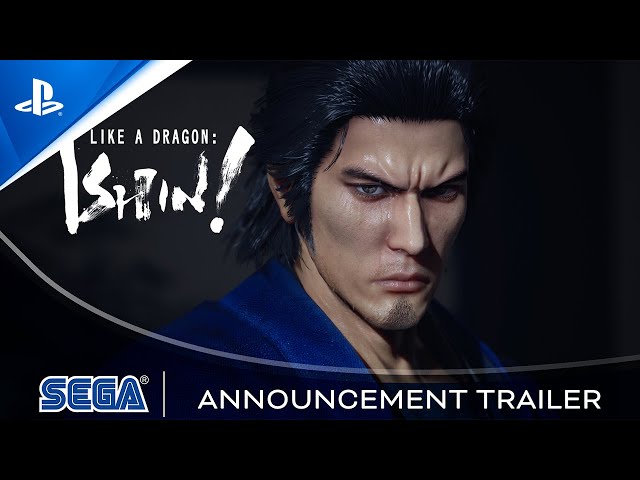 Some new characters from Yakuza games like Yakuza Like A Dragon's Zhou and Yakuza 0's Kuze have been added to this remake in brand new roles. They weren't in the original game.
Like A Dragon Ishin Gameplay
As seen in the game's gameplay trailer during PlayStation's State of Play in September 2022, the game is highly focused on action. The game features four different combat styles: Gunman, Swordsman, Wild Dancer, and Brawler.
Each of them offers a different gameplay style that can be useful in various scenarios or better fit how you want to make your way through the action-packed game. And, like with the action-focused Yakuza games of yesteryear a wild and wacky selection of heat actions are available to maul and obliterate your foes.
From a tiger that can maul people to being able to wield a whole cannon to send your foes flying the classic Yakuza tone is key to Like A Dragon: Ishin.
The key upgrades present with the game being rebuilt on Unreal Engine 4 are high-quality textures and cinematics, as well as improved graphical details on character models and environments.
The latest trailer below shows off some of the gameplay from a scene in the game: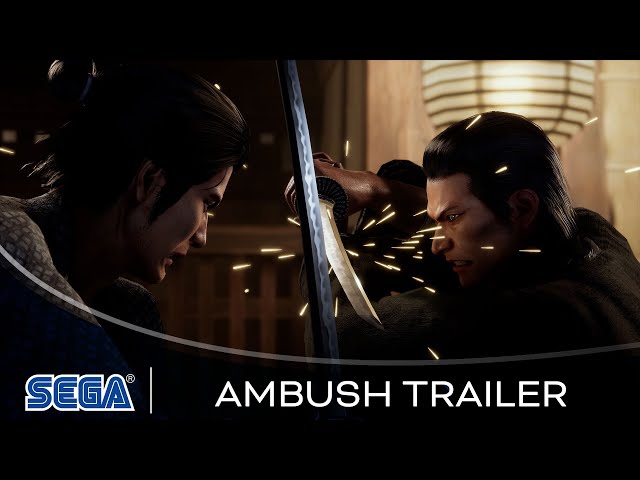 So now you know what Like A Dragon: Ishin is and when you can expect the Like A Dragon Ishin release date, take a dive through the rest of the games in the series, thanks to them being a part of the Xbox Game Pass games library.