Riot Games has finally lifted the lid on the full details of its cross-title Sentinels of Light event. With Lucian and Senna in need of more allies to take on Viego, the Ruined King, the event will focus on the quest to gather the Sentinels of Light – an ancient order tasked with defending Runeterra from the Shadow Isles' undead horde.
Lucian and Senna's fight against the Black Mist is one of the most significant tales in Runeterran lore, with the historic battle between Lucian and Thresh – who had originally captured Senna's soul – resulting in her release. However, within Senna lay a soul fragment of Isolde – Viego's wife – leading the Ruined King to them.
Viego had originally caused the Ruination – a great calamity which turned the Blessed Isles into the Shadow Isles we know today – a thousand years prior to Senna's capture, after the once King of Camavor failed to revive Isolde. From the Ruination came not only the Black Mist itself, which corrupted Viego and brought him back in the modern era, but also the legions of undead we have seen Lucian fighting against since the champion's release.
With Viego now on the hunt for the other fragments of his wife's soul, turning all in his way to ruin, the Sentinels of Light have quite the task on their hands. With the event taking place across all of Riot's games, there's going to be a lot going on over the coming month.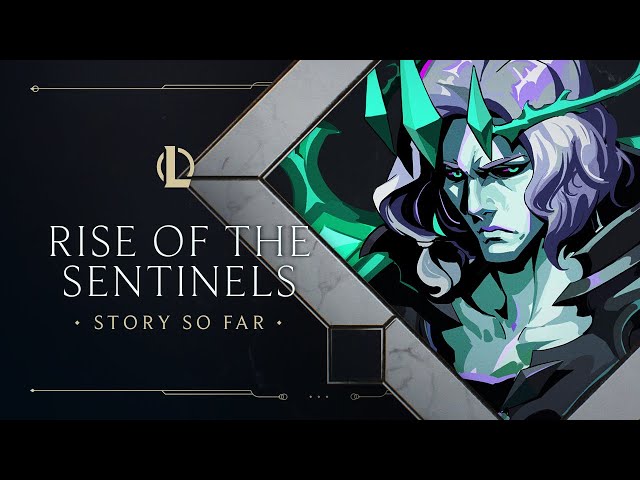 Here's everything coming up in the Sentinels of Light event between now and August 10 when it ends.
League of Legends Sentinels of Light event
For League of Legends players, there's a lot to look forward to in the Sentinels of Light event, including a free-to-play "in-client story experience", a whole new game mode, and, of course, new skins.
Rise of the Sentinels
This in-client story will task players – as rookie members of the Sentinels – to travel across Runeterra recruiting allies to fight against Viego.
Rise of the Sentinels will release a new chapter each week throughout the event, and players must complete in-game missions to unlock the next section.
New game mode: Ultimate Spellbook
Ultimate Spellbook marks the first new event game mode League has introduced since 2018. While in Champion Select, players can choose a second champion's Ultimate ability to use alongside their own champion's throughout the game.
There are already some pretty killer combos out there, and of course 'Vandiril' has been at work testing them all out.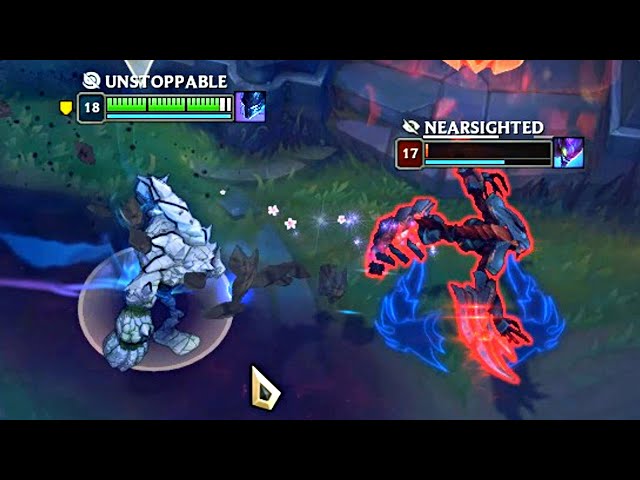 New skins
July 8 – Sentinel Vayne (Legendary), Sentinel Olaf, Sentinel Irelia, Sentinel Riven, Sentinel Diana, and Ruined Pantheon
July 22 – Sentinel Graves (Legendary), Sentinel Pyke, Sentinel Rengar, and Ruined Miss Fortune
July 29 – Unbound Thresh (Initially an event shop exclusive)
Riot has also confirmed an event-exclusive Ascended Pantheon Prestige Edition skin, which offers an alternative fate for Pantheon where he overcomes Ruination.
League of Legends: Wild Rift Sentinels of Light event
Similarly to LoL, Wild Rift is also getting its own Sentinels of Light narrative experience. Additionally, a comic series and AR experience are being made available to mobile players. Oh, and the Sentinels currently missing from Wild Rift's champion roster are also making their way into the game.
Sentinels of Light Headquarters
During the Sentinels HQ narrative experience, players will get the chance to "meet and bond" with the Sentinels (Lucian, Senna, Riven, Irelia, Vayne, and Akshan).
Players can increase their bonds with the Sentinels through playing matches, learning more about their respective backstories and motivations in the process.
Playing will also increase the level of the Sentinels HQ, and as bonds are strengthened will result in player rewards.
These rewards include baubles, spawn tags, and the ability to unlock one of the Sentinels for free.
Lucian and Senna are set to launch on July 8, with Akshan swinging into the fray on July 27
Comic series and AR experience
The story of the Sentinels' fight against Viego and the Black Mist will be told through a comic series – Sentinels of Light: Steadfast Heart – over the course of the event. Players will be able to either read it on the Wild Rift App, or on the LoL Universe site.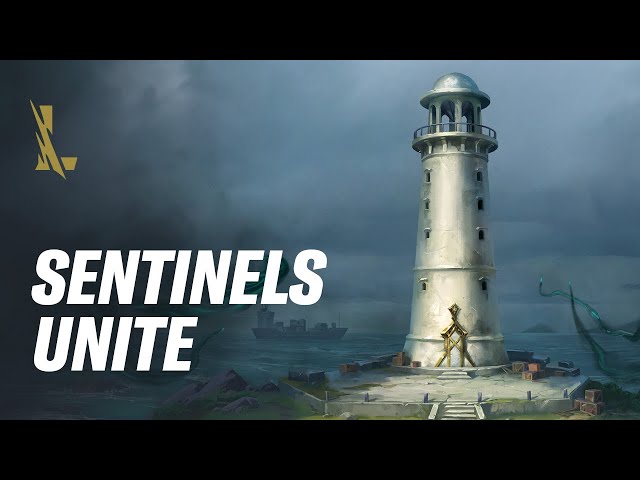 Riot has also gone even further on the immersion front, producing a pretty snazzy AR experience which allows players to explore a Sentinel Outpost, and even become Sentinels themselves by taking the Oath of Light.
New skins
You can't have a Sentinels event without Sentinels skins, right? On July 27, Sentinel Irelia, Sentinel Riven, Sentinel Vayne, Ruined Draven, Ruined Miss Fortune, and Ruined Shyvana will all be making their way to the Wild Rift store.
Legends of Runeterra Sentinels of Light event
Legends of Runeterra players are being treated to a fresh new mini-expansion, an event pass which will see them pick a side between the Sentinels and the Ruin, and a slew of new personalisation items to make things look all Sentinel-y (that's a word, right?)
Viego and Akshan champion expansion
Similarly to Aphelios's expansion which released back in February, LoR is adding cards for Viego and Akshan, with another 21 collectible cards – which feature followers, spells, and landmarks related to the Ruination and the Sentinels of Light – also being thrown in for good measure.
'Declare Your Allegiance' event pass
Players will get the chance to ally themselves with either the Sentinels or the Ruined, earning themselves thematic rewards based on their chosen side throughout the event. While you won't be able to switch sides part-way through, if you diligently gather all of your faction's rewards, you can then begin to collect the other side's too.
LoR will also gain a tracker, totting up which side has the most support. All players who participate in the event will subsequently receive an in-game reward based on the winning side – spicy.
Personalisation items
Legend of Runeterra's event will launch with a Sentinels HQ-themed board, as well as guardians, card backs, emotes, and champion skins based on both the Sentinels and the Ruined.
In the skins department, LoR will receive Sentinel Irelia (with a new level-up animation), Sentinel Diana, Sentinel Draven, Ruined Shyvana, Ruined Karma, Ruined Draven, and Unbound Thresh.
Teamfight Tactics Sentinels of Light event
Teamfight Tactics players have a slightly abridged plight on their hands, as they must join the forces of Order to take down the nefarious Chaos Pengu in Teamfight Tactics Reckoning: Dawn of Heroes. Of course, the Black Mist is still about, so that'll need a good walloping, too with the new Radiant items.
Radiant items
Limited to one per-player, Radiant items are suped-up versions of their base counterparts. Alongside Radiant items, Radiant blessings are also being added to TFT. These blessings grant players below 40 health anything from champions, items, gold, spatulas, or consumables.
New champions, origins, and classes
TFT also has a slew of new champions making their way into the game:
Olaf
Senna
Irelia
Pyke
Rakan
Galio
Lucian
Akshan
Additionally, the Sentinels Origin is also being added to the game to reflect the new arrivals.
New Set Pass
The new Set Pass will ship with Arenas, Booms, an Order Pengu, and a few new Sentinel-themed Little Legends:
Hauntling
Craggle
Flutterbug
Valorant Sentinels of Light event
Valorant naturally doesn't get the full experience as it exists outside of the Runeterran universe. However, players of the tactical FPS game will have a chance to snag two new featured skin sets – the Ruination Bundle and the Sentinels of Light Bundle.
You can check out the full rundown on what they'll entail in our Valorant skins guide.
As you can see, Riot has really pumped out the content on this one. Although we're not expecting any last many changes to said content, we'll be sure to update this guide should any extra surprises crop up.