League of Legends developer Riot Games has released the MOBA game's season-opening cinematic for 2023: The Brink of Infinity. However, many fans have been unimpressed with what the studio served up, leading the studio to respond to the community's criticism.
In a rare address made directly from the official League of Legends Twitter page, Riot says the cinematic – which has received thousands of dislikes on YouTube – is the result of "unprecedented circumstances" that forced it to change tact for this year's video.
With that said, the studio acknowledges that The Brink of Infinity "missed the mark for the action-packed, champion-led trailer" fans were expecting, but seemingly refutes speculation that it is downscaling investment into the game. Riot itself claims that it is currently allocating budget to longer-term investments, which we will find out more about very soon.
This is corroborated by lead gameplay producer Ryan 'Reav3' Mireles who, responding to a fan asking if League has been put into "auto-pilot" on Reddit, says that Riot has been "investing into bigger things that won't ship for quite some time."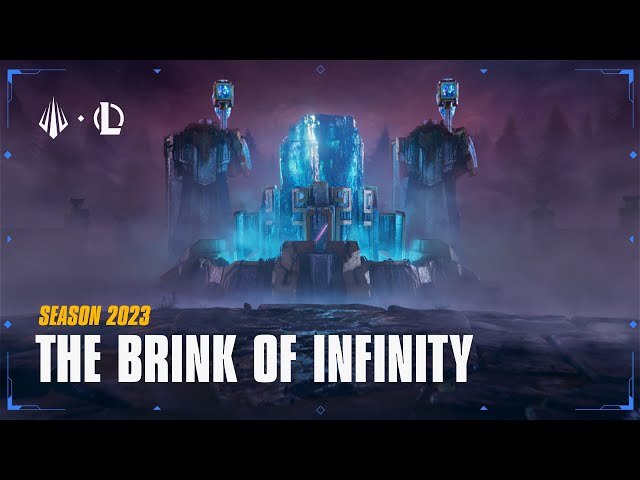 Additionally, Reav3 offers insight into the effect Covid has had on the studio, saying that "a lot of talent" was lost – not just at Riot but across the whole industry – due to people moving onto "different paths". Whether or not this specific issue is what made the usual full-scale cinematic we've become used to untenable this year cannot be confirmed, though it does offer food for thought.
While Riot's communiqué may have come too late to salvage initial reception to the cinematic, it is better late than never. However, The Brink of Infinity appears to just be a drop in the ocean of issues players are experiencing with League in its current state – something which can be observed from browsing the replies to the thread.