For the past decade, Julian 'Pastrytime' Carr honed his craft as a League of Legends caster. After taking the Australian from his native league, to the LPL, and finally to the LCS, Pastrytime has announced that he is hanging up the microphone after his Worlds 2022 swan song.
"I'm effectively retiring as a caster in North American League of Legends," Pastrytime's TwitLonger reads. "My time as a play by play on the LCS and likely the global stage for League is at an end."
Having known "for some time" that his time in the LCS, and by extension the Worlds stage was coming to an end, Pastrytime states that he "gave everything" he had to his final on-screen appearances, ending with Evil Geniuses dominant 3-0 display against MAD Lions in the Play-Ins Qualification Round.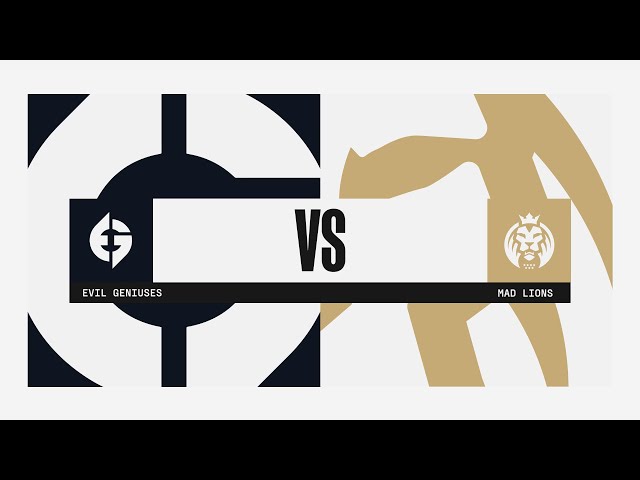 "For those of you that enjoy my work in League of Legends, I hope you had just as much fun as I did living and breathing those last games," Pastrytime says. "Nothing will ever match that feeling of getting one shot to cover a hype in-game moment in LoL as best as you possibly can and I'll miss it dearly."
Fortunately, the Aussie won't be going far, noting that he will be moving into another role at League developer Riot Games, though "nothing is certain".
While LCS fans will no longer see Pastrytime from week to week, he says that he remains "dedicated" to his "lifelong dream of seeing esports grow bigger and brighter" – perhaps hinting at what his next role at Riot will entail.
As Pastrytime says, in the words of Porter Robinson, "everything goes on".