Counter Logic Gaming is reportedly undertaking mass layoffs, potentially signalling the downfall of one of western esports' most legendary organisations. Its League of Legends team is supposedly set to survive, though it will most likely no longer operate under the CLG brand.
According to League of Legends insider Travis Gafford, "seemingly all staff members", including CLG head Gregory 'KimDynasty' Kim will be let go by parent company Madison Square Garden Entertainment. Gafford also states that CLG's League vertical is "headed towards NRG", though the extent of its involvement – be it a partnership or straight-up acquisition – is yet to be determined.
Corroborating part of Gafford's report, The Esports Advocate's James Fudge has "confirmed with several current CLG employees that layoffs are indeed happening", though the scope of the situation described by Gafford has yet to be verified.
Should NRG pick up CLG's roster, it would represent a re-entry into League for the organisation. Having previously competed in the LCS (then NA LCS) between 2016 and 2017 Spring, fans will certainly be hoping that it can perform better than it did when it was relegated during the 2017 Spring Promotion tournament.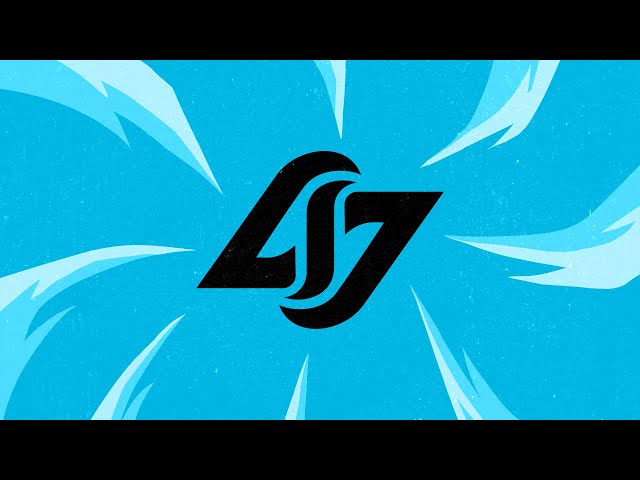 CLG isn't the first legacy organisation to indicate the bursting of the esports bubble – at least in North America. Following a March 31 Sports Business Journal report that fellow LA-based organisation Team SoloMid is also looking to downsize its operations, CEO Andy 'Reginald' Dinh took to Twitter to reiterate that TSM is "committed to esports", regardless of the games it enters and exits.
Alongside League, CLG currently has teams competing in Apex Legends, Counter-Strike: Global Offensive, Fortnite, Super Smash Bros, and Valorant. Additionally, it has a number of fighting game players, as well as content creators, signed to its books. The future for these teams and individuals is currently unclear.