The Layers of Fear series might feel like one of the horror game genre's forgotten gems in the company of series like Resident Evil and Outlast, but Bloober Team hasn't quit on it yet – and we're so glad it hasn't. Why? Well, the developer has just shared its Layers of Fears reveal during 2022's Summer Game Fest showcase and it looks incredible.
This psychedelic horror chronicle features a whole lot of misery, which is showcased in the official reveal trailer. The game will be a next-gen and PC-only experience made on Unreal Engine 5. It'll focus on a generation of players, rather than just one character, and take place across a diverse range of game environments from sprawling corridors with chains to underwater areas.
If you want to play the latest Layers of Fear game yourself, you're going to have to wait until 2023. We don't know anything more specific about the exact Layers of Fears release date, but it's early days – there's still plenty of time for confirmation from the developer.
If you want to check out what was shown during the Summer Game Fest Layers of Fears reveal yourself, you can below: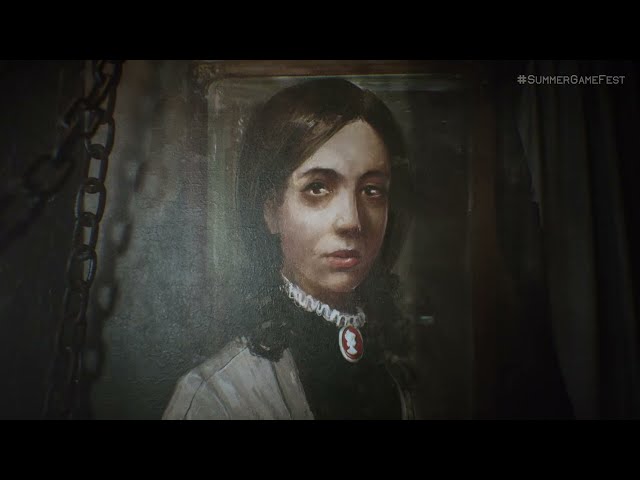 Layers of Fears will be the third entry into the Layers of Fear series and complete a trilogy of first-person psychological horror games that feature maze-like environments, puzzles, mysteries, and more. Prior to the full reveal, Bloober Team also shared this mysterious teaser trailer – which you can check out below: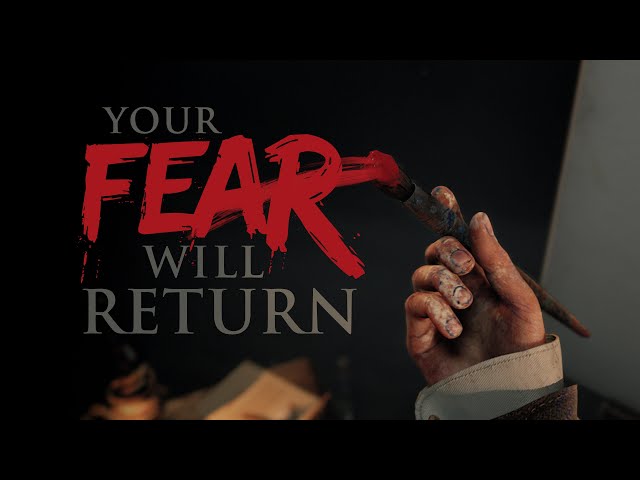 As you might be aware, this is just one announcement from an exciting Summer Game Fest showcase – the first of several presentations expected this month. If you want to know what else is going on, check out our Summer Game Fest 2022 schedule right here.