Hyenas has been announced from Creative Assembly, the team behind Alien Isolation and most known for their work on the Total War series.
Earth is broken and the rich have moved to Mars and after they have stolen riches it is your job to get it all back, in the form of merch. The winner is the person who steals the most treasure from a variety of freighter ships you can explore.
The trailer for the game doesn't give us a look at the gameplay, but we did get confirmation that it will take place in zero gravity and normal gravity on ships and pits three teams of five players against each other. The core pillars of the game according to an interview with the Creative Director, Charlie Bewsher, are attacking other teams, evading traps within the spaceships such as tripwires and the chaos of the ship systems to your advantage.
It is a chaotic PvPvE experience and utilises a number of unique weapons, colourful characters, and flashy gadgets to create what sounds like a pretty unique twist on the traditional formula. The merch you are trying to steal back takes the form of classic SEGA IP, like Sonic, Super Monkey Ball and other pop culture artefacts.
The game is set to release on PS5, PS4, Xbox Series X|S, Xbox One, and PC, but no exact date has been revealed yet. You can watch the trailer below: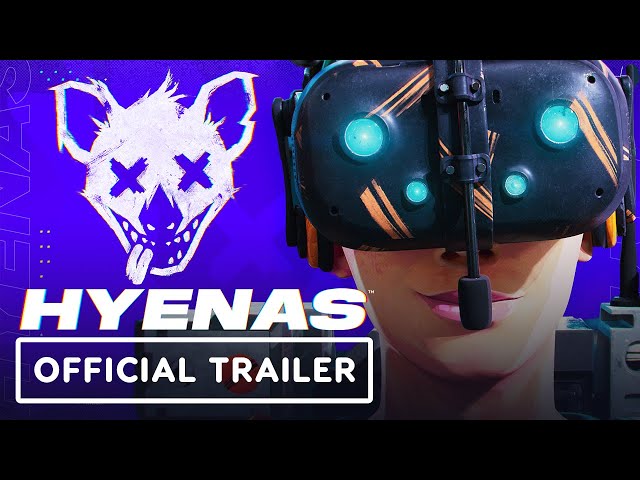 Creative Assembly has been working on this FPS with SEGA for close to half a decade at this point and just last year the first image of the game was revealed. That image referenced a number of old SEGA franchises, which is a key hallmark of the game as showcased today. At the same time, the studio hired an original producer on the Destiny PvP experience to lead the project.
This was only a brief look at what Creative Assembly has been working on, but we will likely see a lot more over the coming months.