Consoles have traditionally been left in the dust when it comes to strategy games, but it has now been confirmed that PC real-time strategy game Humankind is coming to Xbox and PlayStation consoles after a reveal trailer was shown at Geoff Keighley's Summer Game Fest.
Humankind is also adding new Latin American cultures to the game before the console release, which means by the time it lands on your console of choice, you'll be getting a game chock full of new content when it releases on November 4, 2022. We don't know the full details yet, but we can assume that the developers will have worked their magic to make the controls suitable for controllers.
The historical strategy game is similar to Sid Meier's Civilization games, which have you building civilisations from the ground up and allows you to rewrite the narrative of human history, combining cultures to create unique societies.
You can watch the Humankind console reveal trailer here: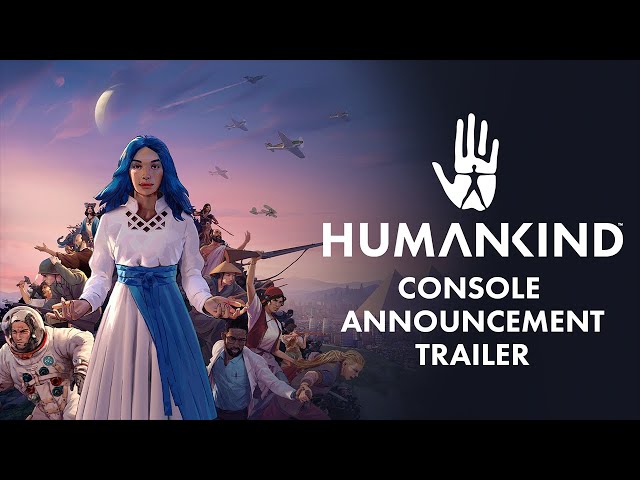 Humankind will be available on Game Pass at launch, and it's great to see strategy games being able to be played on the big screen from the comfort of your couch, so this is one to keep an eye out for, especially if you're a purveyor of our best Xbox strategy game list.