When is the Hollow Knight Silksong release date? If you love great art and Metroidvanias, you've probably played Team Cherry's Hollow Knight. The developers are hard at work on its sequel – Silksong – which continues the story of the Hallownest and brings back the series' tough-as-nails Dark Souls-style boss fights to a whole new experience.
After a long wait for the game, Hollow Knight Silksong is finally on its way and we have all the latest information. Below you can find out everything we know about the game and get a look at the sequel with all the trailers we have seen so far.
Hollow Knight Silksong release date speculation
The expected release date for Hollow Knight Silksong is late 2023 for Xbox, PS5, PS4, Switch, and PC, following a delay from its "first half of 2023" window. This delay was announced by Matthew Griffin on Twitter, who handles marketing and publishing for the game.
Originally set for the early half of 2023 and advertised during the Xbox Games Showcase in 2022 as "coming in the next 12 months", the game was delayed with development still ongoing. However, the team over at Team Cherry is said to be making it as good as they possibly can.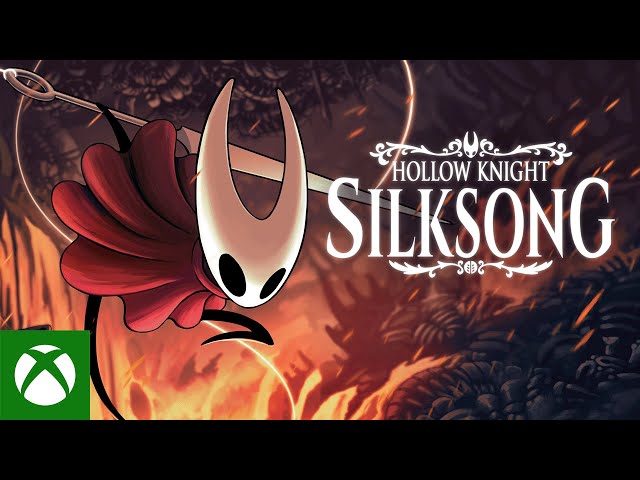 Hollow Knight Silksong story
Silksong carries on the story of Hallownest, but this time you are Hornet, who has been brought to this unfamiliar world. Battling foes as she ascends on a deadly pilgrimage to the kingdom's peak.
Very little is known about this sequel right now, but we will update this article as we hear and see more.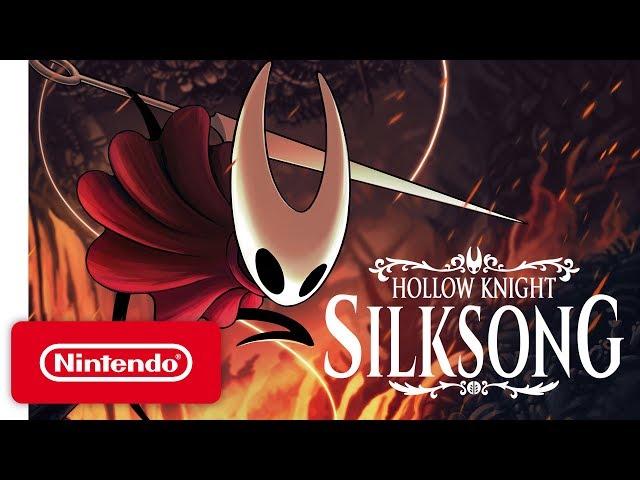 Hollow Knight Silksong gameplay
Hollow Knight Silksong's gameplay aligns pretty closely with the original offering the same nail-bitingly difficult gameplay. With more than 150 new enemies, a brand new world to explore, new friends and NPCs to meet, and more there is a lot to take on in the game.
Additionally, the game has a number of brand new quests to take on as you are exploring and the challenging Silk Soul mode which will test your skills in a new challenging experience after you have already beaten the game.
There you have it, with everything we currently know about the Hollow Knight Silksong release date after the long wait. Will it have a chance of making it onto our best games of all time list? We sure hope it will, especially as it is one of many Xbox Game Pass games.