It has been a long time since we have seen Hogwarts Legacy but the State of Play showcase that just debuted gave us a deep look at what appears to be a vast open-world RPG set in the Wizarding universe.
The gameplay demo opened with an in-engine look at various locations in the world, as well as Hogwarts, and the surrounding forest itself. From the beginning of the game, you will have access to full character creation which will let you create your own wizard before you are sorted into your house, starting Hogwarts late in your fifth year.
Various classes are showcased in the State of Play demo, such as the Defense Against the Dark Arts and Herbology classes, as well as duel practices with fellow students. In-between these classes you can explore Hogwarts, traverse dungeons, and solve puzzles scattered around the famous building. The game even has broom flying which can take you around the school and into the open world! Within Hogwarts, you can also befriend your fellow students in-between lessons, where they will accompany you and become companions. These relationships can then open up new questlines and story paths.
We also get a look at combat, which is animated beautifully, but it is a little tricky to grasp from just this gameplay demo. Although, you are able to levitate exploding barrels and swords subsequently throwing them at enemies which looks as cool as it sounds. You can also combo spells together to overpower your foes. Enemies can incapacitate you, holding you in midair and performing their own selection of spells to do the same.
For the completionists out there, there is loot to find, challenges to complete, gear upgrades to collect in the open world, and talents to purchase. As you progress throughout the game you will be able to brew powerful potions and brews that can enhance your combat abilities further. There is even the option to grow plants and sow seeds at the Room of Requirement.
Entire villages like Hogsmeade can be visited in order to buy new items, in addition to Hogwarts being featuring characters to interact with. Even more beyond this is teased, such as seasonal weather patterns, dungeons, traps, hidden secrets to uncover, ancient mysteries, and so much more that you can see in the State of Play video below.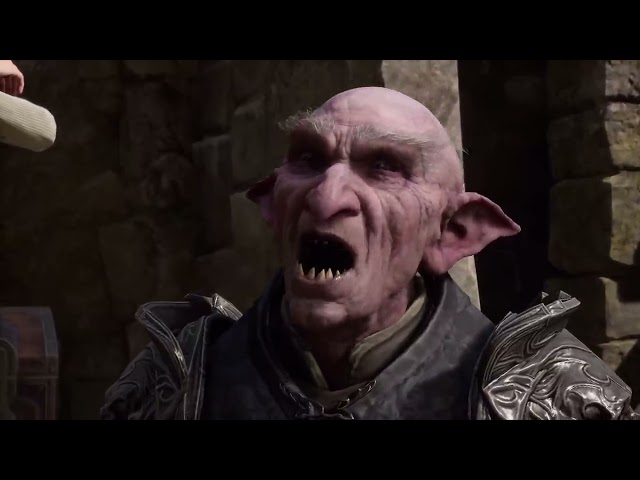 It's safe to say that Hogwarts Legacy is looking incredible and this looks like it is the Harry Potter game fans of the series have been dreaming of for decades. This fifteen-minute showcase is one of the best RPG demonstrations we have seen. Unfortunately, the game is tied to JK Rowling who has been criticised for transphobic comments. Warner Brothers and Avalanche Software have distanced themselves from the creator and said she has not worked on the story of the game.
This is the first big showcase for the game since it was revealed back in September 2020. Since that announcement, the game has been pushed back multiple times, but at least now it looks like we will be able to step foot inside Hogwarts soon as the game is releasing this Holiday on PS5, PS4, Xbox Series X|S, Xbox One, Nintendo Switch, and PC.
Hogwarts Legacy has drawn considerable criticism during its development, largely due to the fact that the creator of the Harry Potter series, J.K. Rowling, has made a number of transphobic remarks on social media in recent years.
While Avalanche has confirmed that J.K. Rowling is not "directly involved" in the development of Hogwarts Legacy, it is working with "her team" and Portkey Games, a Warner Bros. label dedicated to launching new experiences inspired by J.K. Rowling's original stories. It is currently unclear whether she will earn any royalties from the game's sale, but it is likely given it is based on her original body of work.
If you would like to learn more about transgender rights or lend your support, we'd encourage you to check out the National Center for Transgender Equality in the US and Mermaids in the UK.