Bringing together heaps of Harry Potter lore means that Hogwarts Legacy has to pit players against some pretty grotesque beasts. Taking a trip to the Forbidden Forest will undoubtedly draw some creepy crawlies toward you, and dealing with spiders just isn't pleasant. The new Hogwarts Legacy Arachnophobia update aims to make these battles a little easier, though it seems spiders have just become even more frightening.
With the launch of Hogwarts Legacy on PlayStation 4 and Xbox One consoles, there are also some tweaks to the game across all platforms, including the arrival of an Arachnophobia mode. "Our latest patch for Hogwarts Legacy includes Arachnophobia mode, making venturing into spider-infested areas significantly less intimidating," says developer Avalanche Software. While the inclusion is well-intentioned, the new appearance of spiders in the Harry Potter game is pretty harrowing really.
Forgoing the long legs and formidable faces that the game's spiders often display, players can expect to battle legless critters with plastic-style bodies. Seeing them in action is a little bizarre, especially as the rollerskates flail around in the air. Just check out this gameplay from Twitter 'Chris Morgan' to see how it looks in action.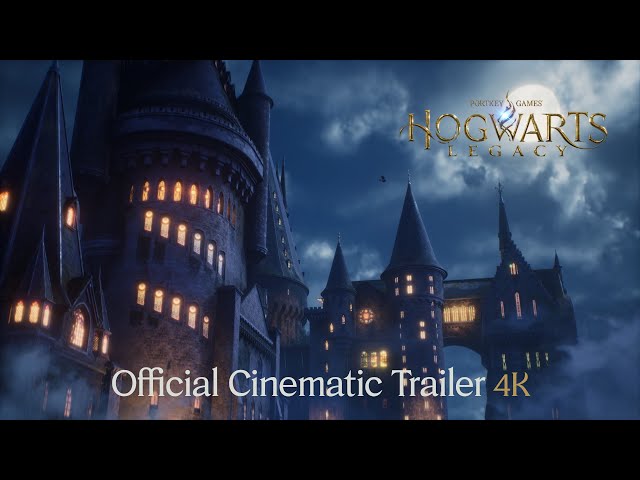 The make the game more friendly to those not so keen on spiders, the latest patch adds "changes all enemy spider appearances, reduces and removes spider skitters and screeches, and removes small spider ground effect spawners." Although, don't expect the remains of your defeated spider foes to be dashed away completely: "Collision [detection] is still active to prevent players from getting stuck when toggling this setting."
If you're a Hogwarts Legacy Field Pages collector, then be wary when you're darting through the game's menus to track your progress. According to the developer, the "Arachnophobia mode will NOT change the spider images in the Field Guide." Sorry folks.
Now that the game has been in the open for a while, you might find yourself eager to get all the achievements and trophies up for grabs. To help you do that, we recommend checking out our Hogwarts Legacy side quests guide to ensure you've noted down all the remaining missions left after the story is finished.
Hogwarts Legacy has drawn considerable criticism during its development, largely due to the fact that the creator of the Harry Potter series, J.K. Rowling, has made a number of transphobic remarks on social media in recent years.
While Avalanche has confirmed that J.K. Rowling is not "directly involved" in the development of Hogwarts Legacy, it is working with "her team" and Portkey Games, a Warner Bros. label dedicated to launching new experiences inspired by J.K. Rowling's original stories. It is currently unclear whether she will earn any royalties from the game's sale, but it is likely given it is based on her original body of work.
If you would like to learn more about transgender rights or lend your support, we'd encourage you to check out the National Center for Transgender Equality in the US and Mermaids in the UK.