A lead developer behind Deus Ex: Human Revolution, Deus Ex: Mankind Divided and Marvel's Guardians of the Galaxy, Jonathan Jacques-Belletête, has announced he is leading a new project at Rogue Factor, Hell Is Us.
Pitched as a third-person action-adventure, Hell is Us takes place in a semi-open world where the main character has to learn about his past in a country that has been ravaged by civil war. The country, which is almost self-sufficient hides a "dark secret: the recent appearance of supernatural creatures" a press release reads.
Called 'The Calamity' by the local people, you are armed with weapons specifically created to fight these monsters. A press release for the game describes it as being "a game in a new genre, one where players explore environments to find information all by themselves." "There's no need for a detailed quest log or precise waypoint on the map: we want players to feel the thrill of adventure, guided by their feelings and instincts", says Jacques-Belletête in the same press release.
You can watch the mysterious reveal trailer below, which features an alien-looking drone, a cool looking blade, and some Control-esque, mind-bending moments.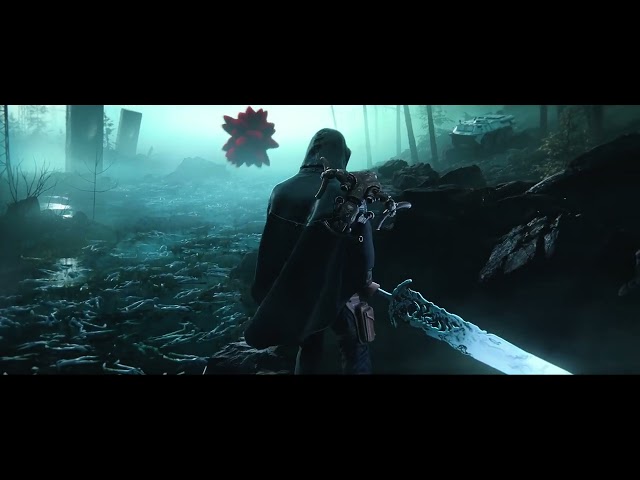 Hell Is Us has been in development for multiple years and is utilising the newly-released Unreal Engine 5. It is set to release in 2023 on PS5, Xbox Series X|S, and PC.