Rumours about a Halo Infinite battle royale have been flying around lately, and evidence just keeps mounting to indicate that a BR mode will indeed be added to 343's latest iteration of the series. Now Windows Central's Jez Corden has given further information on the mode in an episode of The Xbox Two podcast with 'Rand al Thor 19.'
Corden states that, from what he knows, 343 is currently testing the mode, which is a mix of what he calls "PvPvE." It's not seeking to emulate the other games in the space, either, as it features respawning mechanics, and allows your team of – played in duos and trios – to complete objectives similar to the side missions in Infinite's campaign, like taking out high-value targets. This will, presumably, give you more tickets, allowing your team to stay in the fight longer, and it will all play out on a large map with "shrinking circles," according to Corden.
Halo Infinite's battle royale mode has a "bunch" of other features, but Corden says it's hard to definitively talk about them or what the final product is going to be like, as things are still changing and there could be features written into the game's code that ultimately aren't implemented.
What he can say with certainty, however, is that the mode has been in development for two years, and that Microsoft's design brief stated that it is looking to bring in a wider audience than just Halo fans, which suggests they are looking at the wider battle royale market. According to Corden, the mode is described among people who know about it as "Warzone crossed with battle royale."
Corden is clear in pointing out that lots of the details surrounding the mode are murky and subject to change as the mode is still in development.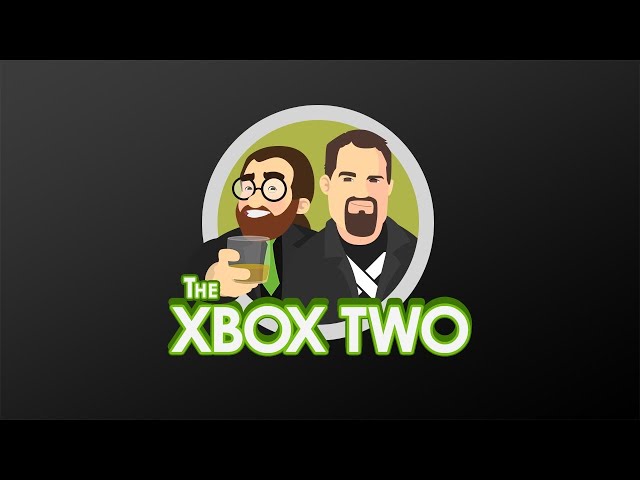 As far as when it will be released, there is no fixed deadline yet, but it has been speculated to release around Season 3 or 4, which would mean sometime around late 2022 or earlier 2023.