Multiple sources have claimed Grand Theft Auto 6 will not release until 2024 or 2025, and will return players to a fan-favourite location. That's right, GTA will apparently be reintroducing players to Vice City.
It's hard to believe Grand Theft Auto 5 released way back in 2013. Since then, developer Rockstar has continued to update the hugely popular and profitable GTA Online – which is set to launch for PlayStation5 and Xbox Series X|S, consoles in November.
GTA Online's popularity is likely why we haven't heard anything official about a sequel, although there has been a wealth of informed speculation. New details have surfaced however, from sources which claim to know the GTA 6 release date window, and they've been corroborated by multiple industry insiders.
According to insider Tom Henderson – who leaked accurate details about Battlefield 2042 before the game's E3 reveal – GTA 6 will release in 2024 or 2025. This has since been backed up by sources close to VGC and Bloomberg's Jason Schreier, who claimed in Kotaku the game was "still a ways away" last year.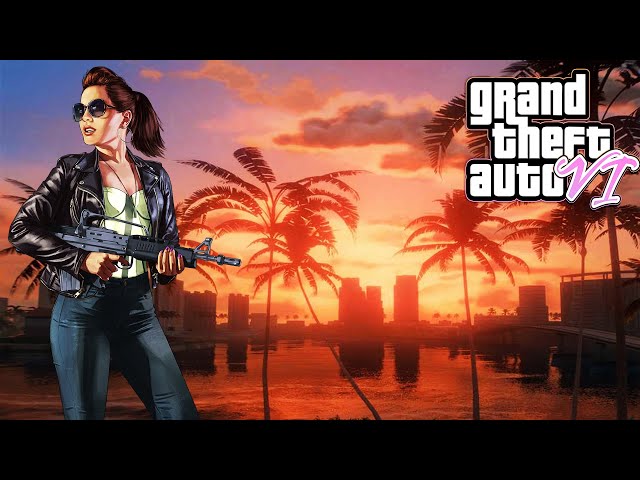 So why the long wait? Rockstar is apparently keen to avoid crunch culture according to Schreier's Kotaku report, while the COVID-19 pandemic has pushed development back even further.
Henderson also claims GTA 6 will be set in a modern day Vice City – a fictional US location based on Miami. Like Fortnite's map, he says the city will evolve, with new areas being introduced over time, so there might be long-term plans for the single-player DLC that Grand Theft Auto 5 lacked.
Like GTA 5, it's claimed the sequel will feature multiple playable characters, one of which will be a woman who specialises in technology and hacking. If true, this will be the first playable female character in Grand Theft Auto's history.
It's important to note Rockstar hasn't even confirmed GTA 6 exists yet, so it's worth taking any information with a grain of salt. Considering the number of credible sources backing this rumour however, there's certainly more credence to it than the average.
Grand Theft Auto 5 releases on PS5 and Xbox Series X/S on November 11 2021.