November 11, 2021 Rockstar has confirmed to USA Today that some cheats from the original games have been cut from the GTA Trilogy remasters.
Ahead of the slated release date for Rockstar's remasters of the classic Grand Theft Auto trio: GTA 3, GTA Vice City, and GTA San Andreas, copies of the game have already found their way into the wild. The game has also begun to release in some countries. Naturally, some of those who have been most fortuitous in snagging a copy early have taken to YouTube to share gameplay from each of the iconic games. Having browsed some of this early footage, we've been able to confirm that yes, GTA Trilogy remastered cheats are a thing.
During the first part of their GTA San Andreas playthrough, YouTuber 'Zanar Aesthetics' can be seen using the maximum health, armour, and +$250,000 money cheat.
If you're a trophy or achievement hunter, however, then you may wish to steer clear. After punching in the inputs to juice themselves up, Zanar Aesthetics is greeted with a message which says "games in which cheats have been activated cannot unlock trophies" – we're not surprised.
You can check out the excerpt from Zanar Aesthetics' stream below.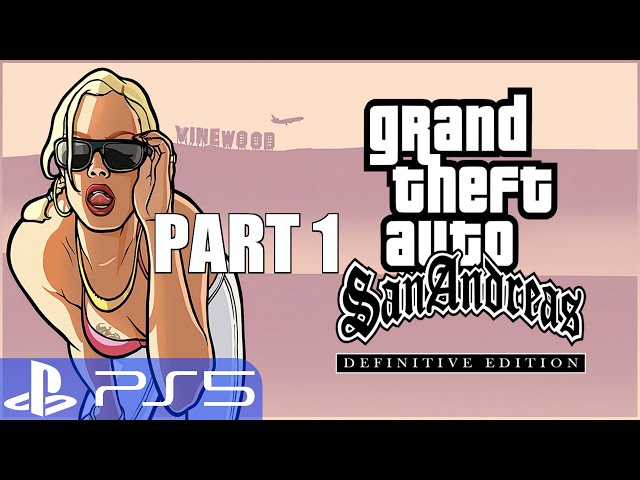 While most cheats from the old games look set to return in their remasters, Rockstar has now confirmed that some have been removed.
"We actually had to remove a couple for technical reasons, certain things that didn't play well in the Unreal base," producer Rich Rosado says in an interview with USA Today. "But that's actually where I'll leave it. There's some fun with discovery. I'm not saying plus or minus, but I'd rather not just go right on the nose before the release of the game and go straight to the end credits."
With GTA Trilogy remastered cheats confirmed, we can't wait to skirt around in a Rhino tank like we did in the good old days – that is, if it isn't one of the cheats that have sadly been cut.