It ain't cheap trying to get on the property ladder in Los Santos. GTA Online players will know that Shark Cards can't solve everything in the GTA 5 standalone game, but getting a little help from the overlords at Rockstar Games is always appreciated. With Easter weekend approaching, the open-world game developer is rolling out some fresh discounts across GTA Online – and some very potent consumables too.
According to reliable GTA 5 leaker and enthusiast 'TezFunz', the next GTA Online weekly update is a treat for players looking to purchase their own bunker. Start gathering all your GTA cash together, as the Twitter account details that a "1.5x Speed Boost" for "bunker production & research" is coming to Los Santos. Of course, before you start utilising the tools available from a bunker, you'll need to buy one first and they exactly come cheap. Thankfully, this GTA Online weekly update has got you covered there.
TezFunz mentions that the update will include "30% off bunkers" along with discounts for "renovations and upgrades." Bunkers appeared in the game with the major gunrunning update, and are pivotal for gaining access to the bunker vehicle workshop and disruption logistics. If you have yet to get one for yourself, now is the best time to do so with this hefty discount. Bunkers can be acquired via Maze Bank Foreclosures via the in-game phone or computers in your safehouse / other business properties.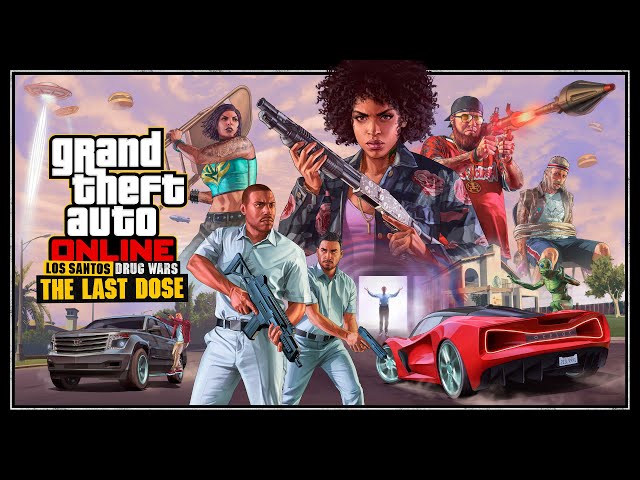 Additionally, GTA Online fans can look forward to gaining significant RP and cash boosts in the following modes:
2x GTA$ & RP – Diamond/Missile Base/Bunker Series Power Mad Adv Mode
1.5x GTA$ & RP – Bunker Sell Missions
For you vehicle fanatics out there on the streets, then this update also yields some sweet rides within the following locations:
Podium – Casco Prize Ride – Comet Safari (Top 3 in LS Car Meet Races, 3 days in row)
Luxury Showcase – Furia, Stromberg
Simeon Showroom – Nightshark, Dominator GTX, GB200, Virtue, Savestra
But cast your mind aside from military weaponry and sporty rides. This is an Easter update after all and Rockstar Games is taking that on board. TezFunz also shares that players can encounter "Rabbit Peyote Plants", which will provide a very tripped-out walk around Los Santos. In fact, the leaker has already found them in the wild.
Grand Theft Auto 5 is undoubtedly one of the best PS5 games and best Xbox open-world games out there. So, don't hesitate to give this update a spin.