"There's a cat. On a hoverboard. That kills unicorns." That is the elevator pitch sold to players by Angry Demon Studio in its upcoming skating-infused hack 'n' slash game, Gori Cuddly Carnage. Today during IGN's Summer of Gaming 2022 showcase, we were treated to a brand new gameplay trailer showing off what Gori, our tiny feline shredder does best… shredding.
Boasting a dual scoring system – one part for carving up each arena on your trusty hoverboard, and the other for carving up candy-coloured murderous zombie unicorns with blades for hands – Gori looks like what would happen if you chuck a Tony Hawk game and Devil May Cry into a blender, and throw in a few profanities and the odd furball for good measure. It's wild, and we're absolutely here for it.
Oh, and did we mention Gori's foul-mouthed hoverboard can shoot shock rockets too? No? Well, it can, and it gives off a big old 'ZAP' on impact – that way you know for sure you disintegrated your target properly.
You can check out the new IGN Summer of Gaming Expo 2022 trailer below.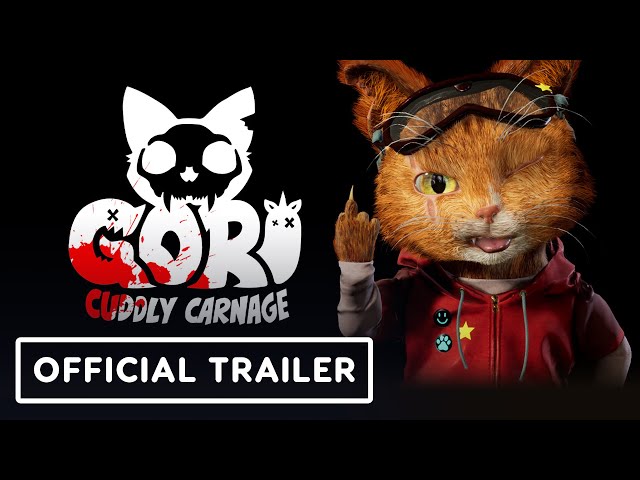 If Gori scratches that itch you have to cause chaos and mayhem (don't worry, we get it too), then know that it is coming 'soon'. How soon? We don't know yet, but be sure to drop it a wishlist on its Steam page in the meantime. Gori will also be launching on Nintendo Switch, PlayStation 4, PlayStation 5, Xbox One, and Xbox Series X|S.