Ghostwire: Tokyo marks a new era from Shinji Mikami's Tango Gameworks. Abandoning the traditional gameplay associated with the genre, Ghostwire: Tokyo is an action-focused, survival horror game that has you trying to save the souls of Tokyo from evil spirits that have invaded the city.
Originally revealed at Bethesda's E3 2019 showcase, the initial trailer left an impression on everyone and it quickly became one of the most exciting upcoming games. But, we wouldn't see the game again until a year later during the PS5's reveal, where it was revealed that the game will be a timed exclusive to Sony's new console for a year.
Since that showcase, horror fans have been keen to know more about the game, including the Ghostwire: Tokyo release date, whether or not the game will have unique features on PS5 (such as DualSense support), when the Xbox release will happen and how it will run on Sony's new console.
Let's get into everything we know about Ghostwire Tokyo and its upcoming PS5 release:
Ghostwire: Tokyo Release Date
Ghostwire Tokyo release date is set for March 25, 2022. The date was announced during the recent gameplay showcase for the game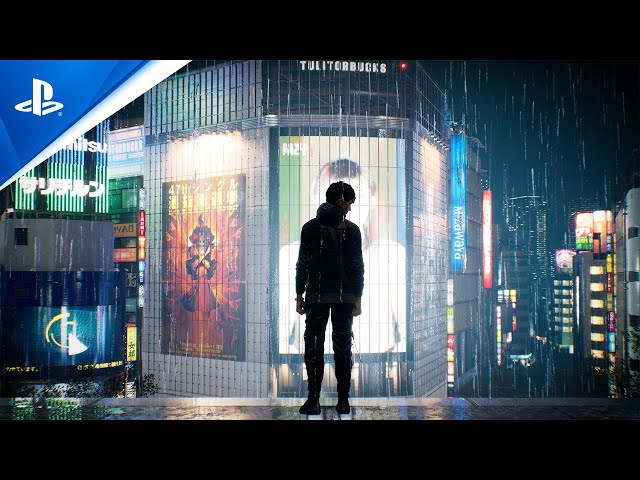 Is Ghostwire: Tokyo Still A PS5 Exclusive?
Yes, despite the delay and Microsoft now owning Bethesda and Tango Gameworks, Ghostwire: Tokyo is still a PS5 exclusive for a year. The game will only be available on PlayStation 5 until early 2023.
Ghostwire: Tokyo Xbox Release
Ghostwire: Tokyo's Xbox release will happen in early 2023, a year after the game releases for PS5 and PC. This is due to the game being a PS5 exclusive for 12 months.
Ghostwire: Tokyo DualSense Support
Ghostwire: Tokyo will have extensive DualSense support on PS5. The game will support the PS5's adaptive triggers when you are using your energy-based powers in the game. They will be used to translate the action of charging and gaining a sense of power.
Haptic Feedback will also be utilised in Ghostwire: Tokyo, with Tango being able to translate different levels of vibrations and feedback throughout the game, thanks to the DualSense's advanced rumble motor.
Ghostwire: Tokyo PS5 performance
We don't yet have firm details on the performance of Ghostwire: Tokyo on PS5. However, we do know some details about how the game will run, thanks to the official game page on the PlayStation website.
The game will run at a dynamic 4K resolution, with support for ray-tracing and HDR. On top of that, the game will utilise the 3D audio features of the PS5.
Ghostwire: Tokyo Gameplay and Trailers
The latest gameplay showcase for Ghostwire Tokyo was in February, where we got a good look at the gameplay and combat. We also heard from the developers at Tango Gameworks about some core elements of the experience.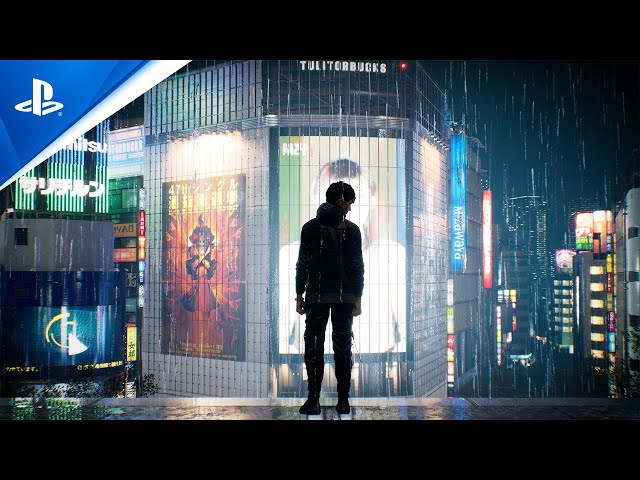 A trailer for Ghostwire Tokyo was showcased at Sony's PS5 showcase, which took place in September 2021 giving us a better understanding of the story.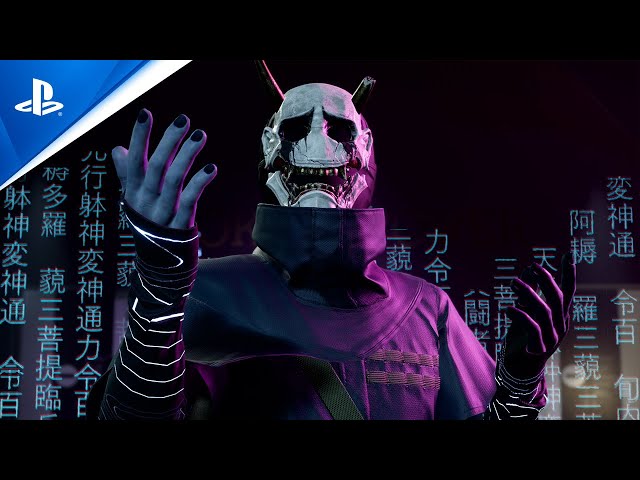 That about covers all we know about Ghostwire: Tokyo right now. However, we will hear more as we get closer to 2022 and Sony starts showing the game off at it's shows. While you wait for the game to hit PS5, check out some other PlayStation 5 games worth playing with our best PS5 games list.