Illfonic, the studio behind the somewhat buggy but entertaining Predator: Hunting Grounds and Friday The 13th game, has unveiled Ghostbusters: Spirits Unleashed, a 4v1 multiplayer game that you can play solo with AI or with your friends.
The game, which will release in Q4 2022 for PS5, PS4, Xbox Series X|S, Xbox One, and PC will allow you to either play as the ghost chasing out the Ghostbusters or as the famed heroes themselves. The trailer didn't show too much, but some people have been able to get their hands on with it at GDC 2022 and we have a better idea of how it plays.
The Kinda Funny Games preview revealed that you can play Ghostbusters: Spirits Unleashed alone with AI bots and also confirmed the return of many famous voices from the series, including Ernie Hudson as Winston Zeddemore and Dan Aykroyd as Ray Stantz. The game will also feature crossplay allowing everyone to play together.
Game Informer expands on that and reveals that within the game itself, you will be able to explore the Firehouse. It is a hub location with points of interest and a firing range to test out your Proton Packs.
Each match involves the Ghostbusters trying to capture the ghosts while calming the civilians, with maps taking place across different locations like a prison, museum and more. Spirits Unleashed encourages teamwork, allowing you to stun ghosts with other players and also work together to wrangle ghosts, boosting the power of your weapons when combined with one another.
Matches will be short according to Kinda Funny Games, less than 10 minutes. And, while you are the ghost, your task is to scare all the innocent bystanders and raise the Haunt Meter, which indicates how infested an area is with paranormal activity. Ghost Players also have to protect their rifts, which grant them extra lives. Ghostbusters can destroy these.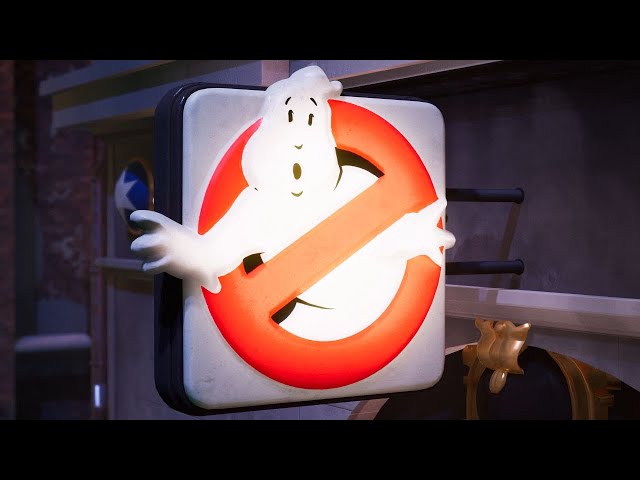 From what Game Informer details, there will be several types of spirits to unlock, including Slimer, with their own abilities. The narrative reveals and beats of the game will also be tied in with gameplay milestones as you play.
Overall, it seems like Illfonic is trying to capture a wider market with Ghostbusters: Spirits Unleashed and from what we can tell it looks like it could be a hit when it releases later this year, providing servers and matchmaking are able to hold up.