The Epic Games Showcase has shown off some new Ghostbusters Spirits Unleashed ghost gameplay which takes us through the different attacks the ghosts have.
The Winky ghost type can slam down a massive puddle of sludge to slow busters down, while Pokey's Ecto Tropedo allows you to hit people from a range, keeping you from being trapped by ghostbusters playing together well. Meanwhile, Brainy throws a massive glob of goo which is faster than Pokey's Ecto Torpedo and can be charged to increase its power.
Slimer is basically a shotgun in ghost form, belching out a stream of goo which can hit multiple enemies. Finally, all ghosts have access to the Ectoplast Ultimate ability, Slimenado. This is an area of effect attack where your ghost of choice sprays damaging goo everywhere and is great for getting out of sticky situations or damaging every ghostbuster on the opposing team at once.
You can check out the Ghostbusters Spirits Unleashed gameplay below: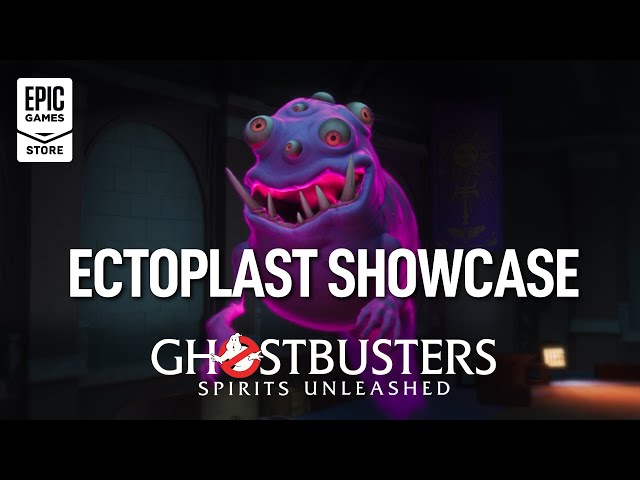 Ghostbusters Spirits Unleashed is set to release this year on PS5, PS4, Xbox Series X|S, Xbox One, and PC and the game is looking like a pretty good multiplayer take on the franchise. With features like crossplay and support for you and your friends to play together, it should hopefully be a hit when it lands on consoles and PC.