When Genshin Impact developer HoYoverse revealed Kirara to the world, many fans who had been tentatively following her leaks expected the upcoming RPG game character to debut with a Geo vision. However, the Dendro cat girl will instead represent the leapfrogging of Geo by Dendro in terms of numbers of characters representing each element, and fans have once again expressed their desires for Geo to finally get a rework.
As highlighted over on Reddit, Kirara's addition to the roster of Genshin Impact characters will take the Dendro tally up to nine – an impressive number considering it hasn't even been a year since the element's release alongside Sumeru. Conversely, we haven't had a new Geo character since Yun Jin arrived in January 2022 – seven months before Sumeru came into existence.
As an element, Geo has historically felt like Genshin's ugly duckling, largely due to how it interacts awkwardly with other elements. With much of Genshin's damage coming from elemental reactions – especially those with low investment as evidenced by the prevalence of Dendro-based comps in the current meta – Geo's shield-generating reaction has traditionally felt underwhelming.
This is especially true considering that Genshin Impact tier list S-Rank mainstay Zhongli doesn't even need Geo reactions to generate mammoth shields, and if anything the element is a detriment to him.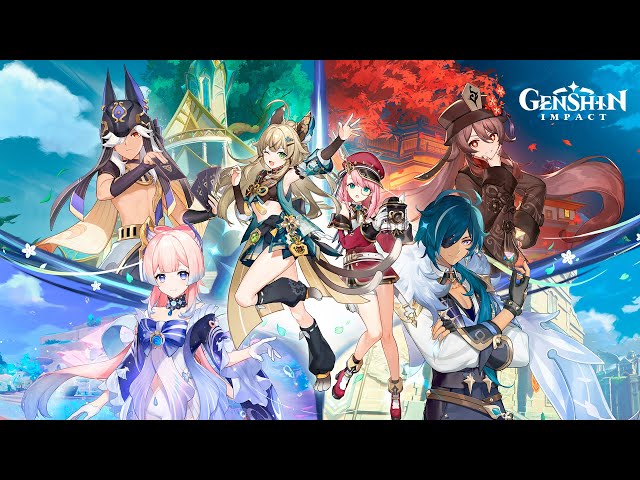 Of course, this is just one of a myriad of reasons why Geo is struggling, and it's clear that HoYo hasn't found a winning formula to bring it back into the conversation just yet. If Kirara had been released as a Geo character, there's a very good chance she wouldn't sell nearly as well as her final Dendro form, due to the innate lack of use cases for her.
Plenty of suggestions have been made as to how HoYo can rework Geo into a better state – be it tweaking how Crystallized Shards work, or completely rebuilding it from the ground up to specialize in crowd control. While there's validity to be found in many of these ideas, we can imagine it will crystallize (sorry) in a very different way.