There are few four star characters in Genshin Impact who have been as hotly-anticipated as Kaveh. It has been some time since the Light of Kshahrewar was leaked as an upcoming playable character in the hit RPG, and now HoYoverse has not only confirmed that he will be arriving in the next update, but the developer has shared a full rundown on what we can expect from him.
"A Dendro melee character who can detonate Dendro Cores and heal himself with his skills", Kaveh is a claymore wielder with the means to deftly design the deaths of his foes. Carrying the reputation as "the greatest architect in several decades", Kaveh is one of Sumeru's hottest properties. Though, as we can see from the lore snippet shared to Twitter, it's not all sunshine and rainbows for him, specifically in the personal finance department.
When we finally enter phase two of the Genshin Impact 3.6 banners on May 2, players will get the chance to acquire Kaveh as one of the featured four-star units. Of course, the goal for many will be to C6 him, so be sure to check out our Genshin Impact codes guide to make sure you have all the freemos currently available.
You can watch Kaveh's character demo below.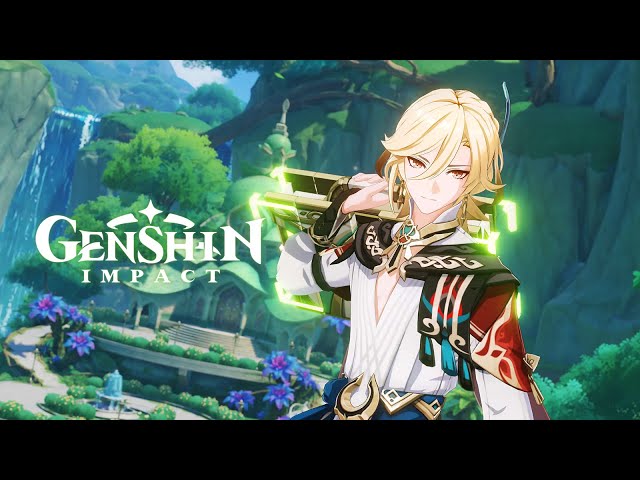 Kaveh is certainly one of the most exciting Genshin Impact characters in the four-star department we've seen for a while, and we can imagine he'll become a solid staple in the Genshin Impact tier list. If you're looking to pull for him, then we wish you the best of luck.