Genshin Impact developer HoYoverse has today given us another glimpse of upcoming character Shikanoin Heizou in action. The Anemo catalyst user is set to arrive during Phase 1 of the Genshin 2.8 update, featuring on the Genshin Impact banners for Kazuha and Klee.
"The name's Shikanoin Heizou," the video begins, "sharpest and most successful detective of the Tenryou Commission." Unlike your standard, run-of-the-mill detective which Heizou says wastes their time on menial jobs, the wiley Inazuman prefers to use his skills to "outwit criminals at every single turn.
But Heizou's mind isn't the only thing about him that's sharp – wait until you see his moves out in the field. Despite being a catalyst user, Heizou prefers to take a hands-on approach to his work, and channels Anemo into his Heartstopper Strike and Windmuster Kick abilities to take down both single and multiple targets.
Heizou's English voice actor is Kieran Regan in what looks to be one of his biggest roles yet. Meanwhile, HoYoverse has turned to VA Yuuichi Iguchi for the Japanese version. The actor has already been featured in Genshin as Teppei, and has featured in anime like Beastars (Kibi and Arikui), Kono Oto Tomare! (Kouta Mizuhara), and Bokura wa Minna Kawai-sou (Kazunari Usa).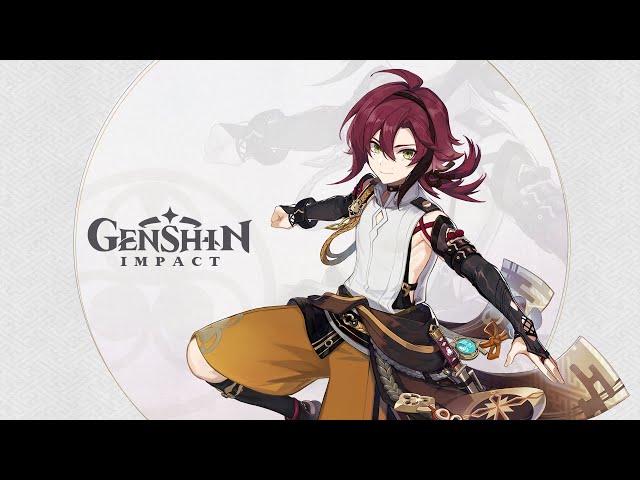 Heizou is one of the Genshin Impact characters we've been most excited about getting our mitts on since his initial leaks. With Genshin 2.8 less than a week away, it won't be long before players will be able to bring him home.