While the Genshin Impact Game Awards 2022 full sweep didn't quite happen, the popular gacha-infused action role-playing game did manage to scoop up a win. As a way of thanking its devoted fan base, developer HoYoverse has announced that, over the course of a few days, players will be receiving some celebratory goodies in their in-game inbox.
"Dear Travelers," the official Genshin Twitter account tweets, "Thanks to your support, Genshin Impact has won the 'Players' Voice' award, and was nominated for the 'Best Mobile Game' and 'Best Ongoing' categories at The Game Awards 2022. Thank you for coming alongside us through this journey!"
By way of thanks, players will be receiving 800 Primogems, given out in 200 Primo chunks over the course of four days between December 10 and December 13 – we're putting them straight into the Alhaitham fund now the Sumerian Dendro user has been officially announced.
That's right, Alhaitham is coming to the game in a playable capacity. And not only did HoYo also reveal this on Twitter, but the newest addition to the upcoming Genshin Impact characters, Yaoyao, has also been unveiled – eagle-eyed fans would have seen her teased at the end of Genshin's TGA 2022 video.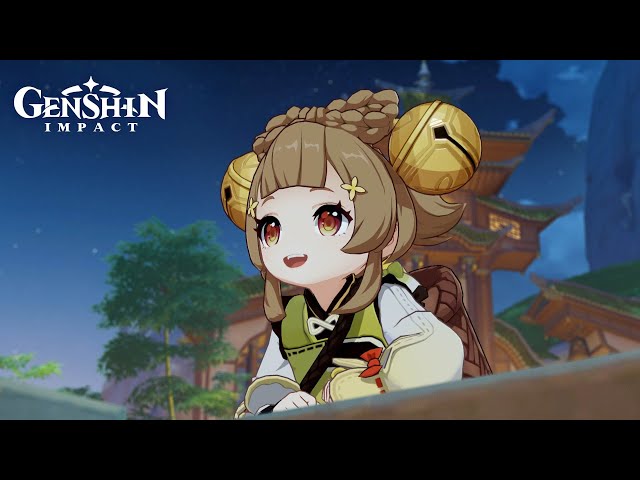 Though not the most performant night from Genshin when it comes to scoring accolades, both HoYo and fans alike were able to celebrate a victory, with the latter now revelling in its spoils.