Dehya mains, avert your eyes. According to community leaker 'SpendYourPrimos', it looks like Dehya will not be receiving any final updates going into Genshin Impact 3.5.
"There have been no changes to Dehya or Mika in early preload", notes SYP admin IT. "The chances of seeing changes upon live [release] are minimal." Suffice to say, the upcoming Pyro five-star on the Genshin Impact 3.5 banners might sit in the bowels of our Genshin Impact tier list after all, should the theorycrafters prove correct.
Dehya has had a troubled release cycle to say the least. Heralded as one of the most exciting Genshin Impact characters to come out of Sumeru, Dehya boasts a fire aesthetic and a unique playstyle that initially had fans reaching for their wallets.
However, issues with her kit – highlighted by part of the community during her livestream showcase – and paltry damage numbers that have largely remained unchanged, despite reported re-jigs throughout the 3.5 beta, have left a sour taste in the mouths of some players. The character failing to defeat a Hydro Slime during the showcase has even become a community meme.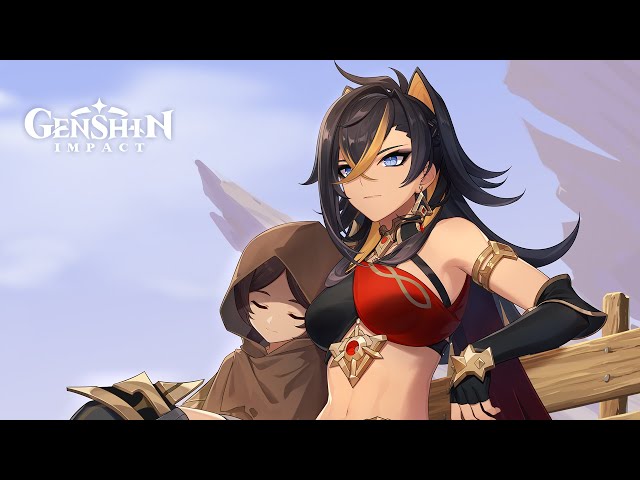 Of course, there will be those still wishing to pull for Flame-Mane out of love for the character, and with hope in their hearts that HoYo will give her some love down the line. But they will have to act fast to rack up the Constellations, as Dehya will become a permanent fixture on the Standard Banner from 3.6 onwards.