Is a Gas Station Simulator PS4 release on the way? The indie game from DRAGO Entertainment has been a hit on Steam since its release and players on PS4 are keen to know when they can get stuck into restoring a gas station to its former glory.
Set somewhere on Route 66 in the USA, Gas Station Simulator offers you the complete experience of this kind of lifestyle. You can renovate and expand your personal gas station, painting it and decorating it however you like and buying equipment that suits your needs. You can expand beyond your humble beginnings and attract customers with more than just gas, equipping your station with expansions and even new features like car repair facilities and a car wash.
Let's get into what DRAGO Entertainment and Movie Games have said so far about Gas Station Simulator on PS4.
Gas Station Simulator PS4 release
Yes, Gas Station Simulator is coming to PS4 in 2022. The port is being worked on by MD Games and is now in development for both PS4 and Xbox One.
Very little is known about these ports, but we expect to hear more next year, once we get a glimpse of the game in action on PlayStation.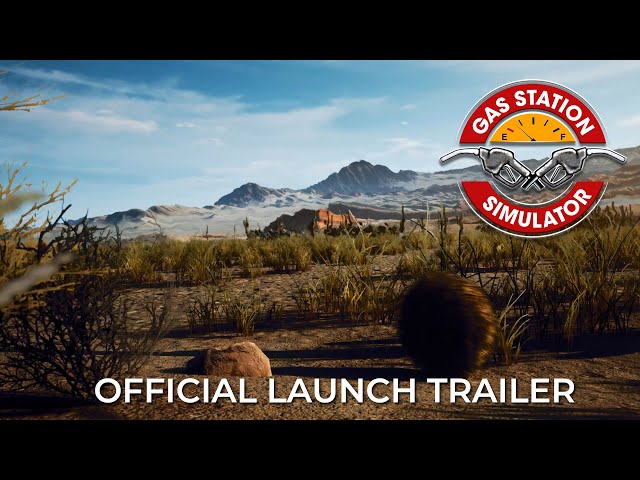 While you wait for more games to come to PS4, why not take a look at some other games you can play right now, including Life is Strange: True Colors and Psychonauts 2.