Fortnite Chapter 4 Season 1 will meet its conclusion soon and Epic Games is already preparing for a new wave of cunning collaborations. After months of rumours, the Attack on Titan crossover is finally on the cards, as Fortnite leaks detail exciting plans for the acclaimed Hajime Isayama manga. However, fans waiting for Attack on Titan Season 4 Part 3 will know this isn't the first time a gaming crossover has happened. Yes, Epic Games is following in the footsteps of Call of Duty.
Notable Fortnite leaker 'Shiina' is fuelling up the hype train, as the prominent Fortnite community member details an Attack on Titan mythic is headed to the game: "A "Waist Grappler" mythic for AoT will be added to Fortnite next season, according to information given to HYPEX & me!" Though the inclusion of an Attack on Titan mythic is exciting, it is undoubtedly the claim of a certain character appearing that will entice fans.
"Together with HYPEX, I can confirm that Eren Yeager is the secret skin of the Chapter 4 – Season 2 Battle Pass!," alleges the Fortnite leaker. Erin Yeager is the protagonist of Attack on Titan, who seeks revenge against the Titans for ravishing his home, the Shiganshina district in Wall Maria. Crucially, the Titans are also responsible for the loss of his mother, prompting him to join the Survey Corps.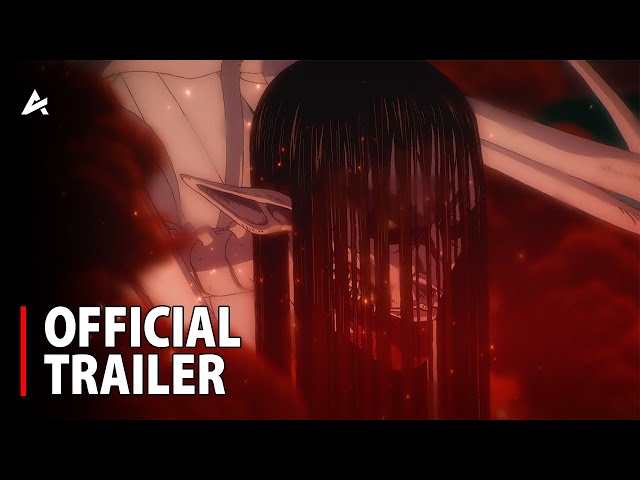 While Shiina doesn't detail the exact Fortnite Attack on Titan bundle release time, we can still look forward to the Fortnite Chapter 4 Season 2 release date in the meantime. The addition of Eren Yeager will be similar to that of Indiana Jones, The Witcher's Geralt of Rivia, and Aquaman. But it isn't the first time that battle royale and shooter fans have seen Attack on Titan collaborate with a popular multiplayer game.
Previously, the Attack on Titan franchise appeared in Call of Duty Vanguard and Warzone in the form of a paid bundle via the COD store. The Warzone Attack on Titan Armoured Titan bundle gives players cosmetic items such as a legendary Roland skin, sniper blueprint, and more. Players could use a skin that looked similar to fan favourite character Levi Ackerman, as opposed to a proper Levi-themed operator.
With Eren Yeager supposedly set to appear in Fortnite, perhaps Levi Ackerman and other favourites will appear down the line in the Fortnite store. Especially with Attack on Titan Season 4 Part 3 on the horizon. So, until the Fortnite Attack on Titan crossover arrives, be sure to utilise the best landing spots for Fortnite Chapter 4 Season 1, as we secure some last-minute dubs for this season.