If you're a JRPG fan and you're looking for a new Nintendo Switch game to sink all your hours into, then Fire Emblem Engage should really be on your radar. Developed by Intelligent Systems, Fire Emblem Engage is expanding upon the series once-again with a tactical role-playing game where players can summon great heroes to fight alongside them and work towards defeating a fearsome Fell Dragon. Of course, there's a lot more to this game, but if this sounds like something you'd be interested in, you can find out more about the Fire Emblem Engage release time right here.
Now, you may already know when the Fire Emblem Engage release date is set for, but we're here to talk specifics. The Fire Emblem Engage release time is 21:00 PST on January 19 and 00:00 EST / 00:00 GMT on January 20.
We know that might look confusing, but allow us to explain. More often than not, digitally bought and pre-ordered Nintendo Switch titles are released on the eShop at midnight local time on the day of release. So, while there are some specifics when it comes to American timezones, you will most-likely have to wait until midnight local time to play Fire Emblem Engage.
Well, unless you try the old time zone trick – not that we're advising that.
If you did want to try that, though (even though we're not saying that you should try it), you'd need to register a brand new Nintendo account and register it to somewhere like New Zealand, Australia, or Japan. Then, if you want to pick up Fire Emblem Engage here, you'd need to buy Nintendo eShop wallet codes and redeem them on this account – as your card probably isn't going to work.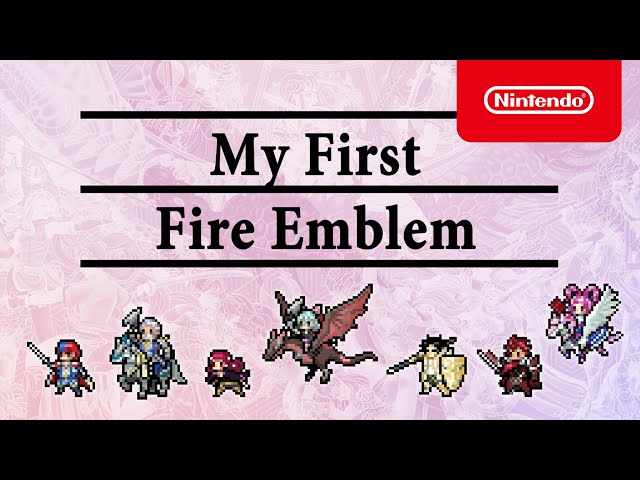 Of course, this is a lot of hassle to play a game a few hours early, but the option is there.
Either way, there's a stacked Fire Emblem Engage voice actors cast bringing quite a lot of Fire Emblem Engage characters to life in this game and we can't wait to get stuck in.
Is this going to be one of the best Nintendo Switch RPG games available? We can't say for certain, as there are a lot of great options on that list. However, we're pretty sure you're going to enjoy this.