The first Final Fantasy 7 Remake Part 2 trailer has been revealed and confirmed the game is called Final Fantasy 7 Rebirth and will release on PS5 in Winter 2023.
The brief teases from the trailer show small glimpses of gameplay including Cloud's time with Sephiroth and some hints as to where the remake saga is going. During the announcement, Square Enix also confirmed that a third game is in development, which is currently unannounced. The director then confirmed later on Twitter that they are already working on the third game.
This second part of the Final Fantasy 7 Remake saga will follow on from the events of the first game and the Intermission DLC which introduced Yuffie. Square Enix is making some huge changes to the original story and playing with timelines in a big way that should make Part 2 a fascinating continuation of what Square Enix is building.
You can watch the announcement trailer below: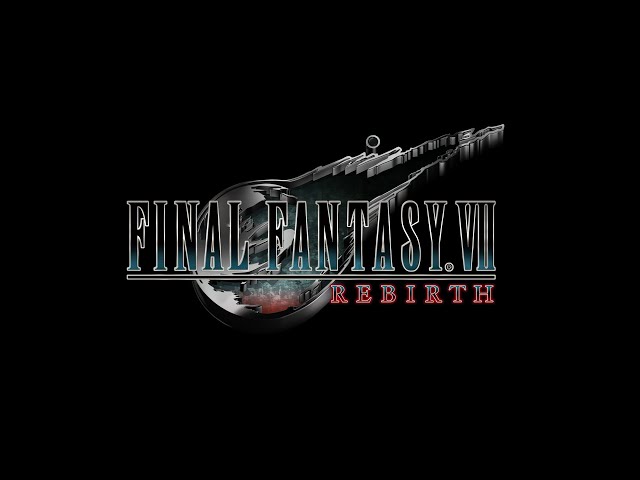 Rebirth will likely reveal a lot more about Cloud and Sephiroth's past and expand upon the teases that were showcased in Final Fantasy 7 Remake. Unfortunately, the lack of the game coming to any platform apart from PS5 will disappoint some fans who have checked out the remake on PC.
However, given that Final Fantasy 7 Remake came to other platforms after the initial release, Rebirth shall too.