With Zack playing an important role in the Final Fantasy 7 Remake trilogy, it is almost time to experience his journey before the events of the original Final Fantasy 7, as Crisis Core's remaster is almost here. But, when exactly can you jump in and get your hands on the upgraded PSP game?
The Final Fantasy 7 Crisis Core Reunion release time is set for midnight on December 13, 2022, on consoles and 9 AM PT, 12 PM ET, 5 PM GMT on Steam. So, if you are playing on PC, you will have to wait a little longer than everyone else, which is somewhat standard for PC game releases on Steam.
Final Fantasy 7 Crisis Core Reunion marks the final big release of the year for Square Enix and one of the last games from a big publisher this year. Next year we should be getting our hands on the second part of the remake trilogy, Final Fantasy 7 Rebirth, which is scheduled for Winter 2023. So, we should get to see just how Zack will tie into the trilogy in a bigger way.
We will certainly be jumping in over the Holiday break as we see the upgrades that have been made to the classic adventure and see the remastered performances from the Final Fantasy 7 Crisis Core Reunion cast and voice actors, which brings in the voices from Final Fantasy 7 Remake.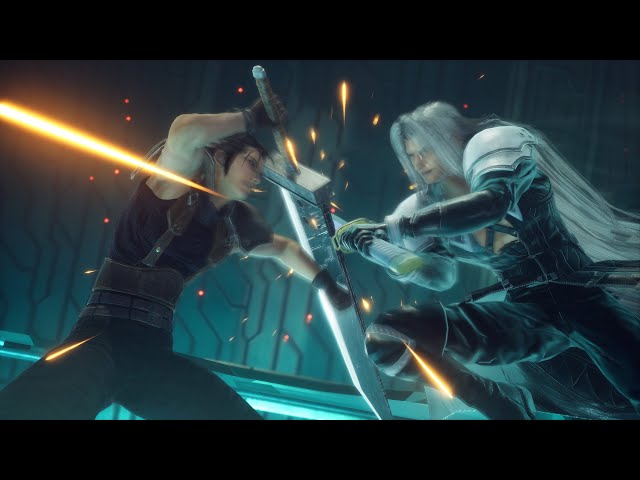 But will you be filling your break with a return to Midgar?