Square Enix has just dropped a bombshell and showed its commitment to the Final Fantasy 7 Remake universe it is building. The Japanese developer has just announced a Final Fantasy 7 Crisis Core remaster for PS5, PS4, Xbox Series X|S, Xbox One, PC, and Nintendo Switch.
The re-release of the game is called Final Fantasy 7 Crisis Core Reunion and will be released this Winter. It shows a completely upgraded version of the spinoff with full voiceovers, new music, and updated 3D models of characters.
Final Fantasy 7 Crisis Core was originally released on the PlayStation Portable and is a prequel to the main game, set seven years before Final Fantasy 7. The game mainly focuses on Zack Flair, who befriends Cloud during the game and can be seen in scenes from Final Fantasy 7 Remake. The game primarily adds a lot of context to the events before Final Fantasy 7 Remake.
You can see the trailer for the game below: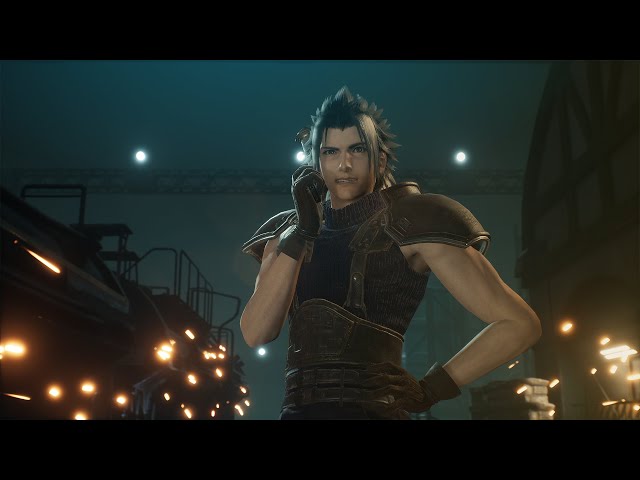 Final Fantasy 7 Crisis Core is a beloved title that has been hard to play ever since its original release due to only being available on outdated hardware, so this will undoubtedly make a difference.
And, with Zach playing such a key role in Final Fantasy 7 Remake and (spoilers for Final Fantasy 7 Remake from here on) the events of the original Crisis Core seeming to have not happened in one of the Remake's timelines, there is no doubt that we will see this game provide some new revelations for Zach, Cloud, and Midgar. However, how deep those changes and alterations will be is yet to be seen.