After releasing Shadow Warrior 3 and Trek To Yomi earlier this year, Flying Wild Hog has announced a release date for its other action-packed game Evil West.
Evil West's release date is set for September 20, 2022 on PS5, PS4, Xbox Series X|S, Xbox One, and PC. And, the brand new trailer for the game showcases the insane, visceral and bloody action you will find yourself in the middle of while you play as the last agents in a secret vampire hunting institute in a world where myths and legends are retold in a stylised wild west universe.
On top of being able to slay demons and beasts alone, you will be able to team up with a buddy in co-op and upgrade your abilities with perks and tools as you play, attempting to save America in the process of causing unrivalled harm to anyone in your way.
The new trailer looks particularly bloody and smooth so PS5 and Xbox Series X|S players should be in for a great experience when they get their hands on it in September.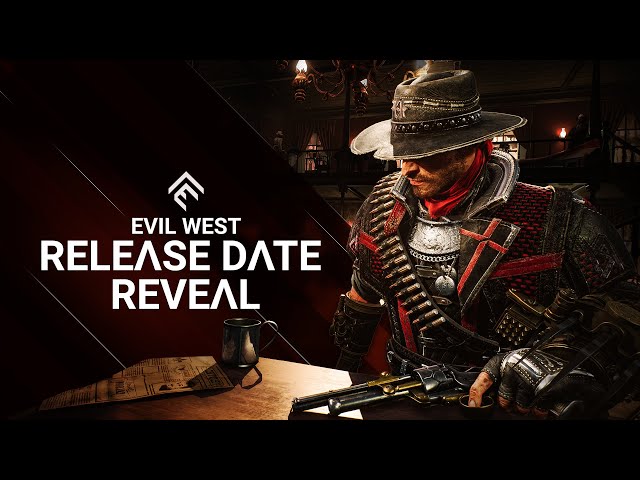 While you wait to get your hands on Evil West which is looking like Flying Wild Hog's next big action game, our Trek To Yomi review highlights why the studio's indie collaboration didn't quite hit the mark for us earlier this year.