The first major Elden Ring gameplay showcase has just finished, and it showed off a massive open world called The Lands Between, full of dynamic events and paths for players to go down. But, what stood out the most from this reveal was that the gameplay looks like an evolution of the aspects people loved about Dark Souls and adding that to the template that made Breath of the Wild so beloved.
The biggest surprise from Elden Ring's gameplay showcase was the map, which allows you to place markers that highlight crafting materials, tough enemies, or new quests for you to take on. On top of that, you can place beacons on the map, which will also show up in the overworld to help orientate you and mark key objectives. This is a really handy gameplay feature that seems to have been lifted right out of The Legend of Zelda: Breath of the Wild.
While there is a clear BotW influence with procedural events and objectives, it looks like a lot of Dark Souls fundamentals have been evolved here, so the game won't lose that FromSoftware touch. Ranged combat and magic play a much larger role in combat, judging from what today's gameplay showed us, and you can even use magic from horseback. Visceral attacks, different arrow types, weapon coatings, and special attacks for each weapon type also all return.
The game also seems to take some of the stealthy aspects from Sekiro: Shadows Die Twice. With influences from so the highly-regarded Breath of the Wild and FromSoftware's own titles, fans are certainly looking forward to seeing this new iteration of Elden Ring.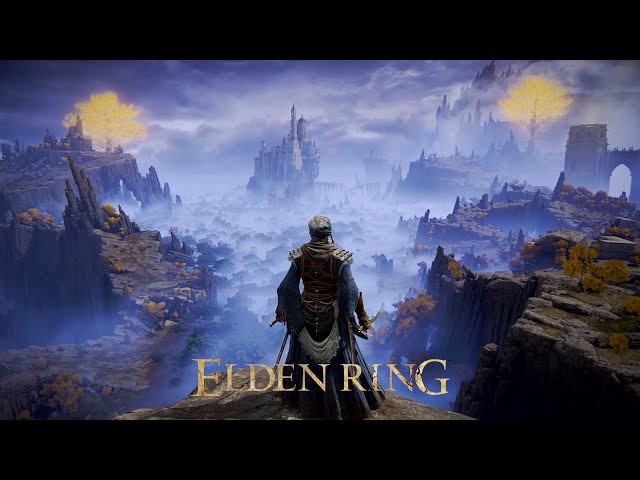 Overall, this gameplay showcase gave us a great insight into just how Elden Ring marks a new era for FromSoftware, and we won't have long to wait until the game hits stores in February.
Alongside the stream, FromSoftware revealed the Elden Ring Collector's Edition, which is now available for pre-order.