Are you looking forward to Disney Dreamlight Valley? This Animal Crossing-like game from Gameloft is going to let players brush shoulders with a whole host of iconic Disney characters – like Belle, Wall-E, Buzz Lightyear, and even Mickey Mouse himself. If you're looking for an engrossing, multi-faceted Disney story wrapped up in an addictive life-sim, you're in the right place. This game could quite possibly be perfect for you. If you're wondering whether Disney Dreamlight Valley is coming to Game Pass, though… You're going to have to keep reading.
You might think it foolish to hope that the Xbox subscription service has every new game you want to play on it, but it's actually quite a valid question – to ask if Disney Dreamlight Valley is on Game Pass, that is. This service is easily the best deal in gaming right now, even in the wake of PlayStation's new tier-based PS Plus service. Just take a look at all the Xbox Game Pass games out there if you want evidence.
But, alas, we need to talk about whether Disney Dreamlight Valley is going to join the aforementioned list in the future – and when it is expected to release. So, keep reading for everything you could possibly need to know about this game and Xbox's subscription service.
Disney Dreamlight Valley Game Pass
Alright, let's cut right to the chase. You'll be pleased to know that Disney Dreamlight Valley is going to be coming to Xbox Game Pass on September 6, 2022. This version of the game will be an early access version.
If you don't have an active Xbox Game Pass and you don't really want one, you can also get early access to Disney Dreamlight Valley by purchasing the Founders Pack on the Xbox Store.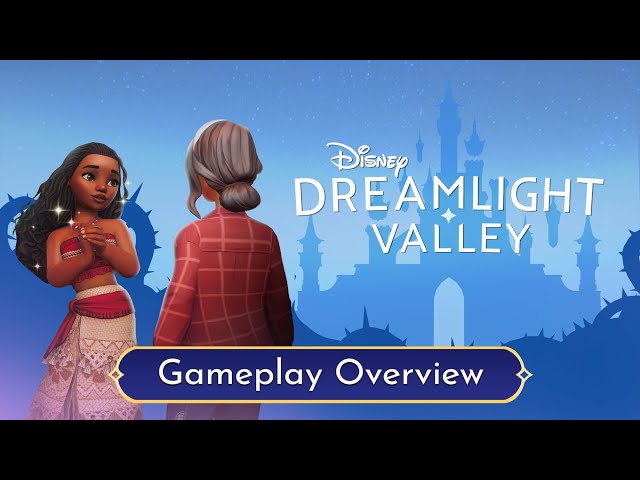 Disney Dreamlight Valley full release date
We might know when you can get your hands on Disney Dreamlight Valley, but Gameloft has not confirmed when a full release for the game is expected. At the moment, all we know is that it's coming in 2023.
What does this mean? Well, we don't know for sure. This could be a game that's stuck in early access for a long time, or we could find ourselves getting the full version of Disney Dreamlight Valley very early in the year.
Disney Dreamlight Valley platforms
As the above discussion suggests, Disney Dreamlight Valley is going to be available on Xbox One, Xbox Series X|S, and PC via Game Pass. Gameloft, however, has also confirmed that this game is coming to PlayStation 4 and PlayStation 5, but there has been no word on if the game is coming to PS Plus.
And, there it is. That's everything you need to know – and all the information that's out there right now – about Disney Dreamlight Valley on Game Pass. If you're looking for something to play while you wait, you can check out the best Xbox Game Pass games right here. It's also worth noting that you can get three years of Xbox Game Pass for just $1 right here – so, it's never a bad time to sign up and check it out.