Looking to get your dungeon-crawling fix before Diablo 4 drops? Well, then you need to check out this incredible Diablo sale ahead of the Diablo 4 release date. With this Diablo Prime Evil Collection discount offering you two of the best RPG games out there – Diablo 2 Resurrected and Diablo 3 – at a huge discount – along with all the additional content available, we can't think of a better way to spend the weeks before the next game arrives.
If you want to know what you're getting into when it comes to this series, Diablo 2 Resurrected really is the best place to start nowadays. This definitive remaster of the 2000 release takes full advantage of modern hardware and improved graphics to deliver a truly fantastic experience. And, the Diablo Prime Evil Collection ships with Diablo 3 and all of its DLC; set 20 years after Diablo 2 Resurrected, this continuation of the story should prepare you for all the new Diablo 4 characters you'll meet – and, of course, provide you with hours of fantastic content.
Sounds good, doesn't it? Well, you'll be pleased to know that you'll be able to save big on the Diablo Prime Evil Collection on both the Xbox Store and the PlayStation Store. So, if you've been looking at trying out one of the best Xbox RPG games or best PS5 RPG games out there, now really is the perfect time for that.
So, if you're planning to play this on your Xbox console, you'll be pleased to know that you can pick up the Diablo Prime Evil Collection for as little as $15.00 USD (£12.50) – which is 75% off. This "Just For You" deal isn't available to everyone, though. However, the Diablo Prime Evil Collection is still on sale at around a 67% discount for everyone else; so, you're only losing out on a couple of bucks if you're one of the unlucky few.
Those of you on PlayStation consoles don't need to worry too much about missing out, either. You can pick up the Diablo Prime Evil Collection for just $19.79 USD (which is just £16.49 in the UK) – the same standard discount as the Xbox Store – and enjoy just as much content and combat.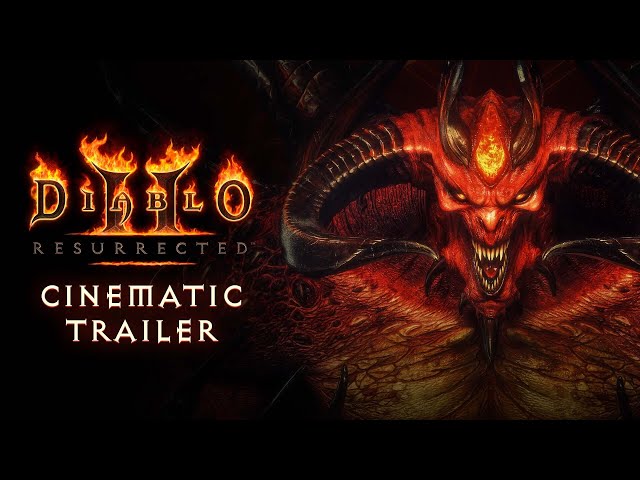 PlayStation players just looking for one game to jump into, however, can also grab just Diablo 2 Resurrected for $13.19 USD (which works out at £11.54 in the UK) – which really is an absolute steal.
The Diablo sale on the PlayStation Store is only available until May 25, and it's only available until May 28 on Xbox. So, you really don't have too long. However, when you think about how you could argue either one of these games deserves to be considered one of the best games of all time, it really is a deal worth checking out.