Destiny 2 players across the galaxy have vanquished numerous foes over the years. From common Dregs to literal gods, there is nothing a well-equipped Guardian can't take down – well, except from Threshers, Scorpius turrets, and anything else that's currently unintentionally one-tapping them. At the very least, a Destiny 2 Thresher nerf is on the way, putting a stop to their reign of terror.
Sharing the news to Twitter, developer Bungie says that the Threshers "were a little spicy", and have been doing more damage than intended – blasting players donning even the best Destiny 2 exotic armour in the process. The tweak is set to ship in the March 23 hotfix, though we don't know any more about what else the patch contains for now.
The Thresher threat has been a known quantity pretty much since launch, though Lightfall's difficulty increase has made the issue far more pronounced than before. For most, capping the game's framerate to 30 FPS fixes the excess damage, though, as many have highlighted, this could indicate a broader issue with the game's Tiger Engine. Bungie, however, has never confirmed this to be the cause.
Regardless, it's great to see that the studio has finally found a solution to one of Destiny 2's oldest, and most maddening foibles. Now, hopefully, Guardians won't have to take extreme measures to avoid their demise.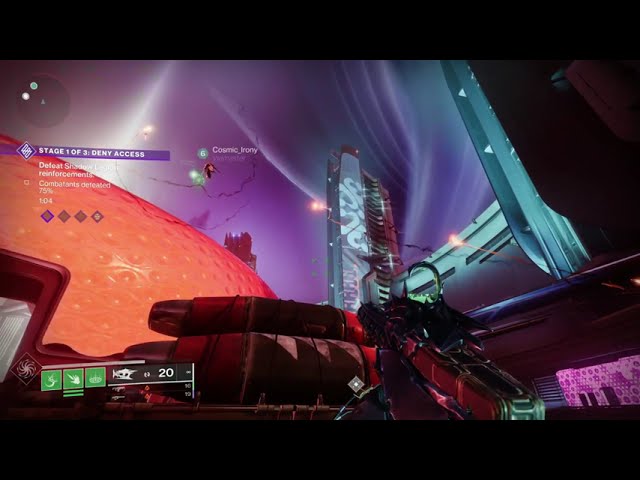 With Threshers defeated, players will certainly be hoping that Bungie will give other overperforming units the same treatment. Personally, we hope that the upcoming hotfix will remedy the Quicksilver Storm damage bug, restoring its place as one of the best Destiny 2 exotic weapons you can get your hands on right now.