Whether you're a fan or not, Hideo Kojima's penchant for storytelling is undoubtedly unique. Death Stranding is the full encapsulation of Kojima's auteurism, building off the foundations that Metal Gear Solid fans have enjoyed for decades. Kojima's ironclad love for cinema is well documented, and now, efforts to bring Death Stranding to the big screen are in motion. But is a Death Stranding movie a good idea? Kind of.
On December 15, Deadline reported that Barbarian executive producer Alex Lebovici will work with Kojima Productions on a Death Stranding movie. Crucially, Deadline claims "new elements and characters within the Death Stranding universe," will be introduced. This is an absolute win in my eyes.
I hold Death Stranding close to my heart. At a time when people were separated and friends were far away, Kojima's story of a man literally bringing society back together resonated deeply with me. It's also badass to drive an Akira-style motorcycle through an apocalyptic wasteland. Bringing the awe and emotional strengths of Death Stranding to the big screen, however, won't be easy.
The process of adapting games for TV and movies has never been pretty. We've all got nostalgia for Angelina Jolie's Tomb Raider or maybe even some love for the underrated Assassin's Creed movie, but most attempts usually chalk up to disappointment. If the Death Stranding movie wants to avoid failure, then it has to do the following: absolutely stay away from the game's main characters.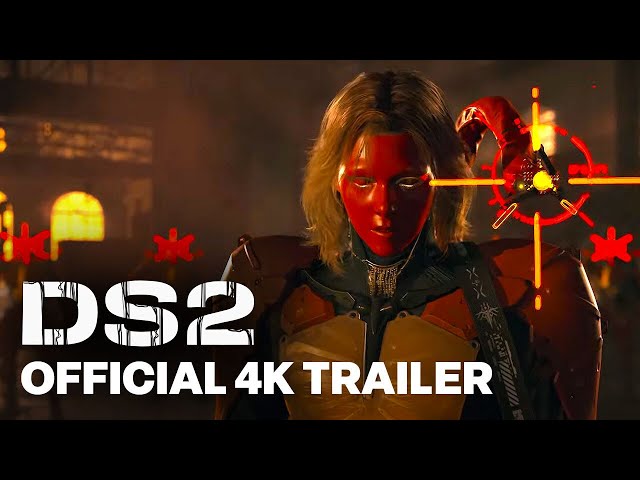 OK, stick with me. Doing away with Death Stranding's Sam Porter Bridges might seem strange, but it could be the movie's masterstroke of genius. Kojima's original narrative is enormously vast and often obtuse, with unusual pop-culture references thrown around for good measure. I mean, the game's climatic act is essentially three hours of the most gonzo storytelling put to disc. I don't think audiences will want to see our protagonist sitting on a beach for 45 minutes, that much is certain.
The Last of Us HBO show, while it's retreading the first game's story, is wise enough to utilise episodic content to deliver the goods. However, the show's faithfulness or bravery to tweak the source material only opens up a legion of unavoidable discourses.
However, Death Stranding's thematic content is infinitely rich and that's where the movie can pinpoint its focus. Connectivity, love, and reevaluating our humanity are poignant topics that the game tackles, using the simple act of delivering essential items to convey them. Attempting to reiterate this is vital, but condensing a 40-hour story into potentially 2 hours just won't work.
The aforementioned Assassin's Creed movie, while flawed, understood this and presented an original story that tried to pay tribute to the franchise's lore. Kojima's Death Stranding deserves the right treatment and looking to new characters is the way forward. That doesn't mean we have to forgo Norman Reedus and his castmates completely.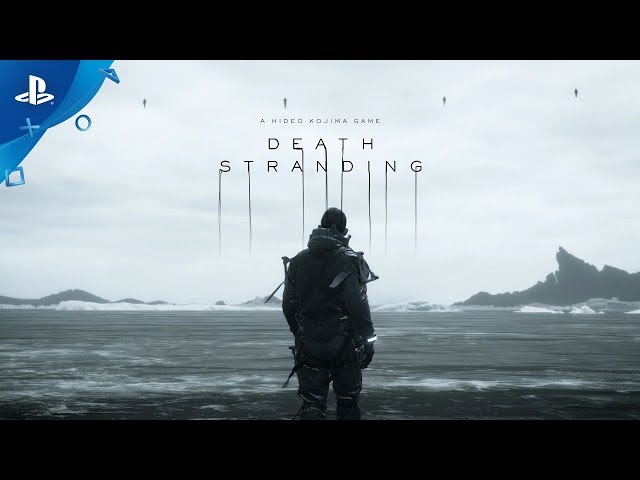 Death Stranding alludes to a world of Porters, out there making a difference in the game's unseen-but-heard multiplayer mechanics. The movie's narrative has a chance to explore it further, with a fresh-faced Porter. Equally, Reedus appearing in a smaller capacity would serve the lore and keep Death Stranding's integrity intact. Either approach would lend itself to easing general audiences into Death Stranding's world too. General moviegoers could get in on the same enjoyment as fans.
Could Death Stranding – one of the absolute best PS5 games to date – remain free from the curse of poor gaming movies and series? The early signs from that Deadline report look promising, but ultimately the jury is still out on that one. For now, we'll keep on keeping on.