If you're hooked on Dead By Daylight, you'll be pleased to know that Behaviour Interactive has just revealed its plans for the start of the next year of content for the asymmetrical horror game – including a look at the terrifying new Dead By Daylight killer. However, one of the most important comments on upcoming content was made during a press conference ahead of the Dead By Daylight 6th Anniversary stream. Speaking to the media, creative director David Richard confirmed that David King is only the start of Behaviour Interactive's increasing LGBTQ+ representation in Dead By Daylight.
When asked a question on whether Behaviour Interactive was satisfied with the reaction to David King's narrative development in Tome 11, which focuses on the character coming to accept his own homosexuality, and whether fans can look forward to seeing more LGBTQ+ characters in-game, Richard responded with the following:
" Absolutely. I am super pleased – and I know a lot of people on the team are as well – about the reaction of our community to David King. We've seen David King utilised even more than before, and he was already a very popular character."
Richard then went on to confirm that players will be able to see more LGBTQ+ representation in upcoming content with the following comments:
" Will we see more [LGBTQ+ representation]? Yes, it's definitely part of our strategy. We don't want the David King narrative to be a token [addition] – to be just a checkbox – so other narratives [based on characters within] the LGBTQ+ community will happen in the future."
Last month, Dead By Daylight released Archives' Tome 11 – subtitled Devotion – and confirmed that David King was part of the LGBTQ+ community. Through this Tome players are able to explore the David King's memories, revealing his personal struggle to come to terms with his homosexuality.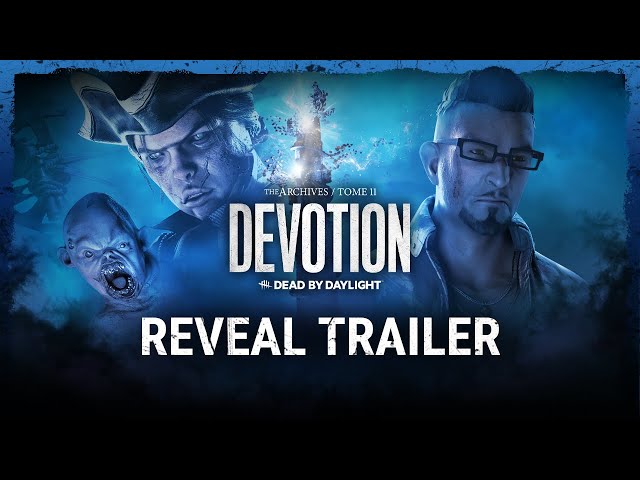 In the announcement for this update, Dead By Daylight's development team highlighted that "bringing inclusivity and representation to life in a meaningful way within Dead by Daylight's storytelling has been a focus for the development team over the last few years" and it looks like David King is only the start of a fantastic increase in LGBTQ+ representation in future Dead By Daylight content.
We don't know whether this will begin with Roots of Dread, the next chapter, just yet as details are light. However, if you want to find out when you can jump into the next batch of content, check out the Dead By Daylight Chapter 24 release date guide right here.