Netflix has had a cracking track record of backing silver screen adaptations of some of the biggest videogames around. Take Castlevania, for example, or the monstrously-successful Arcane. Back in 2019, the service announced that Studio MDHR's hit side-scrolling run-and-gun game, Cuphead, would also get its own animated show. Today, its official trailer has finally dropped, alongside confirmation of a February 18 release date.
According to the trailer's description, "The Cuphead Show! follows the unique misadventures of loveable, impulsive scamp Cuphead and his cautious but easily swayed brother Mugman." The pair's adventures look to lead them through the Inkwell Isles, with three-headed dragons, ghastly ghoulies, and a run-in with The Devil himself is on the cards.
While Cuphead the game is known for its near-soulslike difficulty, it isn't difficult to see why Netflix became enamoured with the prospect of giving the unfortunate siblings their own show. Stylistically, Cuphead is a modern take on classic 30s animation, harkening back to the rubber hose style which helped usher in the golden age of American animation. As such, it's a match made in heaven on paper.
Sporting a colourful selection of characters cast over a snazzy jazzy background, we can't wait to see Cuphead's larger-than-life personalities get their TV debut. You can check the trailer out below.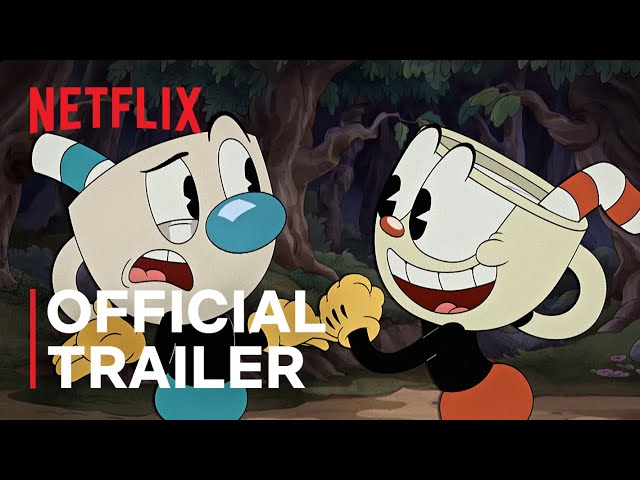 With the game's creators, Chad and Jared Modenhauer, takeg up executive producer posts on the show, fans can take heart in knowing that the adaptation is in safe hands. From what the trailer's shown us so far, The Cuphead Show! could very well be another big animated hit for Netflix.