The Counter-Strike series is one of the most popular competitive shooters on the market, but is Counter-Strike 2 coming to PS5 and PS4? The major upcoming update to Counter-Strike Global Offensive is big enough to change the name, but will PlayStation players finally get to see what the hype is about?
As we approach the Counter-Strike 2 release date, fans of the competitive shooter are eager to play the major overhaul and experience CS:GO in a new way, helping it keep its place as one of the best competitive FPS games. PlayStation fans are likely wondering if they'll get to enjoy Counter-Strike 2.
Is Counter-Strike 2 coming to PS5 and PS4?
It's unlikely that Counter-Strike 2 will see a release on PS5 and PS4. In fact, Counter-Strike hasn't been on PlayStation in over a decade.
Counter-Strike Global Offensive saw a day one release on both Xbox 360 and PlayStation 3, alongside the PC version we've come to love. However, the game wasn't ported to PS4 or Xbox One, and each platform hasn't had a Valve game since.
This may chance after Counter-Strike 2 releases, and we will update this article accordingly.
Counter-Strike 2 new features
Counter-Strike 2 is a major overhaul and upgrade for Counter-Strike Global Offensive that offers smokes that react to the game world, improved maps, and more.
However, the most interesting feature is the fact that tick rate no longer matters. Servers are now more responsive than ever, knowing the exact moment you and other players perform actions.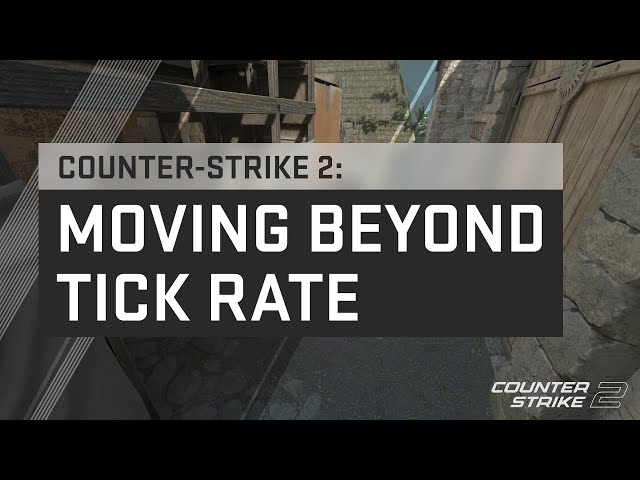 If you've played Counter-Strike Global Offensive, you'll know items are pretty important. Luckily, all of your items move to Counter-Strike 2. That fancy AWP skin you spent all of your money on? It's still yours. Valve is yet to announce more details before the update releases.
Now you know that Counter-Strike 2 isn't coming to PS5 and PS4 just yet, you can get back to playing your other games until more news comes. Make sure to check out the best PS5 FPS games if you want a great shooter to play right now.