Microsoft's $69 billion acquisition of Activision Blizzard has drawn concerns about the future of the Call of Duty franchise. Regulators such as the UK's Competition and Markets Authority (CMA) have posed questions to the Xbox developer regarding Sony's ability to compete in a market where COD games could be Microsoft dominated. Now, Microsoft offers reassurance to the PlayStation giant when it comes to crafting new Call of Duty games in the future.
In a new recently published document from the UK's CMA, Microsoft reaffirms that games like Modern Warfare 2 and Warzone 2 can still flourish for Sony. According to the document, during "the Remedies Hearing, the CMA asked Microsoft if the 10-year duration is sufficient and whether there would be a 'cliff edge' for Sony at the end of this period."
While the specifics of the 10-year period are redacted, it reads that "Microsoft considers that a period of 10 years is sufficient for Sony, as a leading publisher and console platform, to develop alternatives to COD."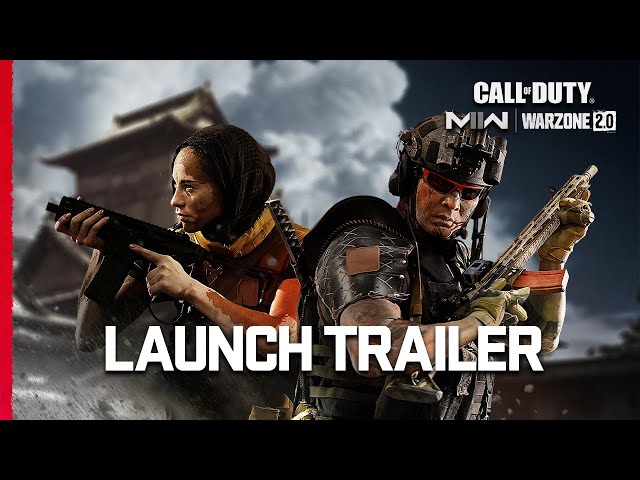 Fans of Sony will know that franchises like Killzone were intended to be a 'halo killer' in their beginnings. In an attempt to take over the burgeoning FPS scene of the time, the original Killzone didn't quite meet those lofty expectations. Other games like Haze set out to claim a similar victory, during an era where Call of Duty Modern Warfare and Halo 3 reigned supreme.
If you're worried that Call of Duty could be waving goodbye to the PS5 landscape, it appears that won't be the case. The CMA explains that "COD is an entertainment franchise which is already nearly 20 years old […] Microsoft will need to secure the broadest distribution of the franchise and will be heavily incentivised to keep it on the PlayStation platform."
Additionally, the document says that "Microsoft considers that having maintained COD on PlayStation and grown its player base on Nintendo, GeForce Now and other cloud gaming platforms for a decade, it will have no incentive, or indeed ability, to take COD exclusive."
The final ruling from the CMA on the Microsoft x Activision Blizzard acquisition is set for April 26. So, for now, Call of Duty remains an FPS experience for all to enjoy.