With Season 3 Reloaded here, you may be asking how to unlock the FTAC Siege in Warzone 2. Thankfully, to save you from figuring it out we have exactly what you need to do below, directly from Infinity Ward and Activision themselves.
While the FTAC Siege is one of two new handguns, it isn't likely to make it into the best Warzone 2 guns and weapons list, but it could still be a solid sidearm. Especially if you are playing on Ashika Island in Warzone 2, it could definitely have its strengths on the close-quarters focused map.
How to unlock the FTAC Siege in Warzone 2
You can unlock the FTAC Siege in Warzone 2 by getting 50 sidearm hipfire Operator kills using handguns or by purchasing a store bundle. This will require a fair bit of time in the battle royale matches as landing hipfire kills with a handgun isn't the easiest task, especially if you focus on more long-range fights, but you will just have to get up close and personal in this case.
The task is a little harder here than in the multiplayer mode, but you shouldn't have too much trouble if you adapt your playstyle.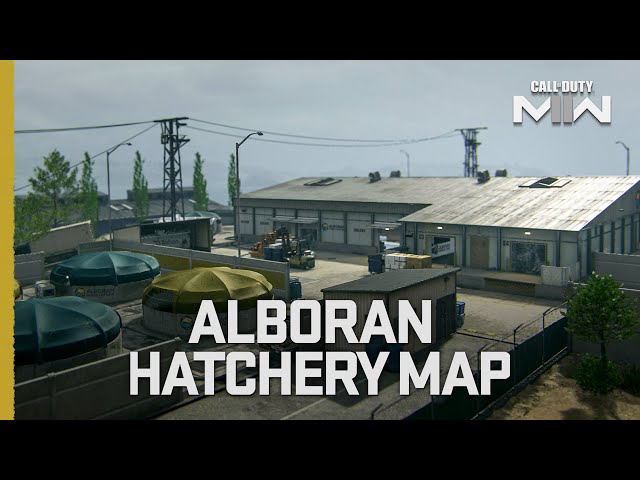 That covers everything you need to know about how to unlock the FTAC Siege in Warzone 2. If you want to find some great loadouts and perks to run with it, then take a look at our Warzone 2 meta guide covering what is hot right now.