When does the Warzone 2 Season 2 release time arrive? Well, that's what we're here talking about – so, you're in the right place if you want to know the answer to that particular question. The main Warzone 2 mid-season update is almost upon us and there are a few things you need to look out for – which we'll also go over below.
First things first, though. Let's talk about when the update itself drops. As per the latest Call of Duty Blog post on the upcoming mid-season update, the Warzone 2 Season 2 Reloaded release time is 09:00 PST / 12:00 EST / 17:00 GMT on March 15. If you're a fan of the main multiplayer experience, you'll find that this is the same as the Modern Warfare 2 Season 2 Reloaded release time, too; both games should be updated simultaneously with new content.
But, what is this new content? Well, the main thing is that the update is introducing a new weapon to Warzone 2. However, there's also going to be a handful of free rewards to celebrate the third anniversary of Warzone and a few new camo challenges to complete via the Path of the Ronin seasonal event.
The new weapon, the Tempus Torrent, is a marksman rifle the Call of Duty Blog describes as a "great primary weapon choice" that "offers impressive damage and a fast-firing mechanism". We don't know if this will make it one of the best Warzone 2 weapons available, but it could very-well be quite good at cracking Armour Plates – which isn't a bad thing.
It's also worth noting that this is an M4 platform weapon, so you should have a whole host of attachments ready to go when you unlock the gun itself.
As for the rest of the Season 2 Reloaded update, Warzone 2 players can collect seven free cosmetic items throughout the remainder of the season to celebrate Warzone's third anniversary. At the moment, we know we're getting at least one weapon blueprint and a calling card. However, there's no telling what else is on offer – although, we would hazard a guess at an emblem and a weapon charm featuring at the very least.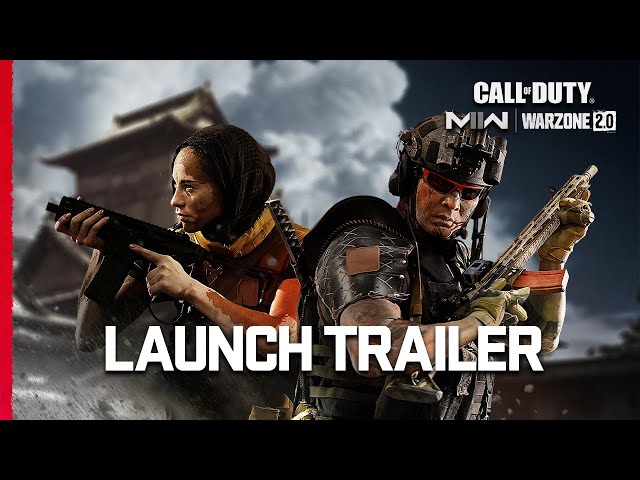 Avid Warzone 2 players can also unlock the Winds of Ash camo for every single weapon category by completing a series of headshot challenges in Warzone 2 throughout Season 2 Reloaded. If you complete all ten challenges, you'll also unlock the Bowing Blossoms weapon camo – a cosmetic available to all weapons in-game.
Warzone 2 Season 2 Reloaded will remove your most feared killstreak, but it looks like you're going to have to make sure you keep your head down if you want to succeed.