We all have days where we don't know what sort of weapon we want to fry with down in Al Mazrah – do we opt for an AR, or an SMG? Well, fortunately the best Warzone 2 Kastov-74u loadout gives you the best of both worlds.
A strong contender for the best Warzone 2 assault rifle, the Kastov-74u was actually banned from the Call of Duty League via Gentleman's Agreement (GA) because it was so oppressive. This incredibly versatile rifle may have the AR label, but it can dominate close-range firefights, too. Sounds good? We thought it might. Read on to find out how to put together the best Warzone 2 Kastov-74u loadout possible right now.
Best Warzone 2 Kastov-74u loadout
If you want to absolutely eviscerate your lobbies, then, courtesy of Call of Duty creator 'Chuck', this is the best Warzone 2 Kastov-74u loadout to do it with:
Muzzle: Echoless-80
Barrel: Shorttac 330mm
Underbarrel: FSS Sharkfin 90
Optic: Cronen Mini Pro
Magazine: 45 Round Mag
Starting with the muzzle, Chuck notes that the Echoless-80 has been found to be the strongest option as per datamining efforts. We're not inclined to doubt them, though the impressive list of attributes boosted by the muzzle speak for themselves.
In this build the barrel, as well as what's under it, contribute dramatically to improving the level of control you'll have over the Kastov-74u, as well as how accurate it is. Here you'll want to equip the Shorttac 330mm barrel, and the FSS Sharkfin 90 underbarrel.
The final two attachments are fairly self-explanatory. The Cronen Mini Pro is a great red dot sight – though Chuck uses the blue variant – while upping your magazine capacity to 45 will ensure you have plenty of ammo to beam down enemies with.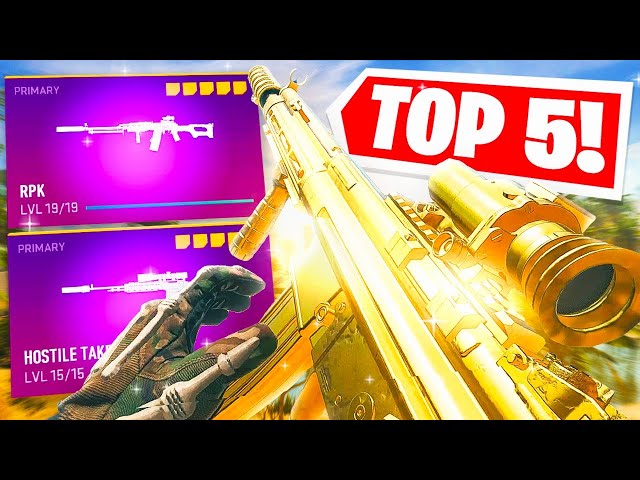 Now you have the best Warzone 2 Kastov-74u loadout, you're going to need to make sure the rest of your setup is equally optimised.
Warzone 2 Kastov-74u class setup
The Kastov-74u excels at close-to-medium range, so we'd definitely recommend running a sniper as a secondary – either the best Warzone 2 MCPR-300 loadout or best Warzone 2 SP-R 208 loadout will do the job.
In the lethal slot you'll want to load up on Drill Charges for easier clears of enemy-riddled buildings. To make it an even more efficient operation, combine this with the Heartbeat Sensor in the tactical slot so you know when to let loose your explosives.
On the perks front, Overkill is mandatory for running that secondary sniper, so you'll need to take the Weapons Specialist perk package.
And that's all there is to know about kitting out the Kastov-74u in Warzone 2. If you're on the lookout for other powerful, but slightly unorthodox weapons, then have a look at our best Warzone 2 M16 loadout guide.